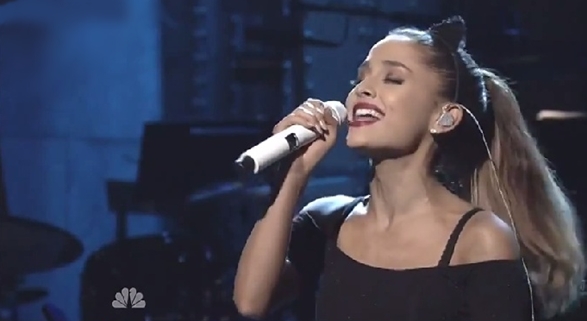 Ariana Grande gave an incredible performance on Saturday Night Live last night. She sang a couple of songs in front of the studio audience, but a new version of 'Break Free' was the one that floored me.
She started out sitting on a stool in a simple setting, singing 'Break Free' slow and jazzy and stripped down, and her voice was so rich and beautiful.
Then she moved onto the stage where she did her usual dance-style speed of the song, along with a very sexy dance number in an equally sexy outfit.
Got to give Ariana Grande kudos for not only managing to do an amazing live version of 'Break Free', but also to perform a nice dance number along with it. Hard to believe she's still only 21.
Watch it below.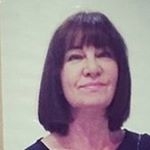 Latest posts by Michelle Topham
(see all)