Arthdal Chronicles 2, Episode 9 competes against 3 other dramas
With massively stiff competition for K-dramas on a Saturday night in South Korea, it is amazing that any one of them grabs a substantial audience share.
After all, in just one time frame alone — between 21:20 and 22:30 — there are several excellent K-dramas airing on Korean TV or cable, and all are vying for the same or similar audience.
Advertising
They are JTBC's Strong Girl Nam Soon (Episode 3 aired to high ratings last night), MBC TV's My Dearest (Episode 12 aired to increasing ratings), SBS TV's The Escape of the Seven (Episode 8 hit Korean airways on Saturday night) and, of course, tvN's Arthdal Chronicles 2: The Sword of Aramun, which saw its ninth episode airing on Saturday.
In the case of Arthdal Chronicles 2, the historical fantasy drama has done pretty well in the ratings game.
Especially considering several of its episodes were postponed over the previous three weeks due to the Asian Games being aired on TV sets all over Korea, and others aired back-to-back causing the second episode of the two to see a ratings drop.
No, the tvN drama hasn't grabbed huge ratings, but it has been the #1 show in its time slot on cable TV six out of nine times, with last night's Arthdal Chronicles 2, Episode 9 in the #2 spot.
Again, not bad considering how many K-dramas are vying for the same attention.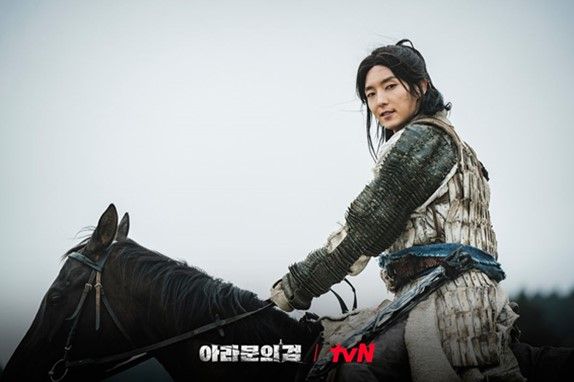 The Arthdal Chronicles 2, Episode 9 ratings
Advertising
According to Nielsen Korea, Arthdal Chronicles 2, Episode 9 ratings looked like this nationwide — 3.17 percent of the audience share, which is an increase from the previous episode's 3.02 percent.
In Seoul, the drama performed even better earning a 3.56 percent rating, which is up from Episode 8's 3.25 percent.
On Disney Plus, where Arthdal Chronicles 2 is streaming for national and international audiences, the drama has also been in the Top 10 for 34 days.
Again, pretty darned good for a drama that, for a while there, it was hard to figure out when the next episode would be airing due to all the postponements.
The next episode of Arthdal Chronicles 2 — Episode 10 — has just aired on tvN in South Korea, and should be available on Disney Plus now or arriving soon, depending on your region.
Meanwhile, if you have not yet started watching this utterly superb historical fantasy drama, I suggest you do.
All 18 episodes of Season 1 are streaming on Netflix, with Disney Plus doing the honors for Season 2.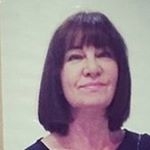 Latest posts by Michelle Topham
(see all)