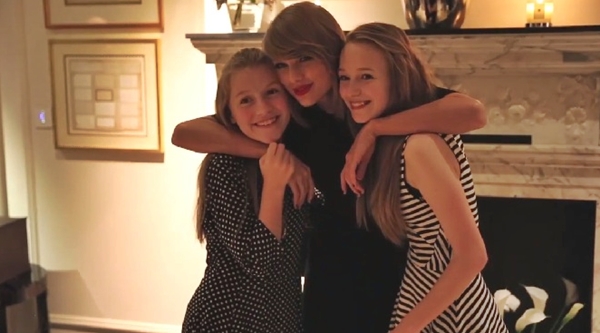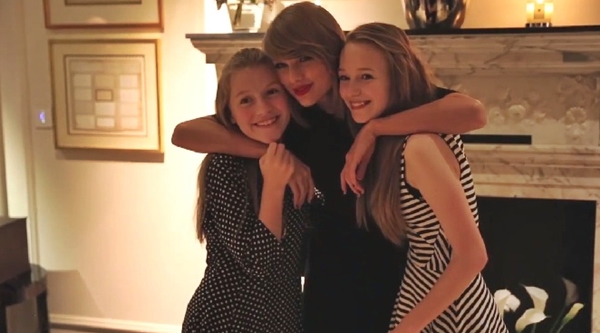 Before Taylor Swift released her latest album '1989', she spent a year scouring the internet searching for fans she'd like to invite to what she was calling her '1989 Secret Sessions'. These were private sessions where a select group of fans would meet Taylor, and get to listen to her new album, long before anyone else did. Sessions that took place in Taylor Swift's homes in the US and the UK.
Advertising
Now, for the first time, Swift has released a video showing some behind the scenes footage of her '1989 Secret Sessions'.
Footage of fans arriving at specific spots to board buses to be taken to meet Taylor, and of them talking about what they were about to do (they didn't have any idea as they were just told 'this is a very special opportunity for you').
Check out the behind the scenes look at the '1989 Secret Sessions' and then wish you'd been included in them too.
And can I just say isn't Taylor Swift the coolest singer ever when it comes to how she treats her fans? It's no wonder they all love her.
Advertising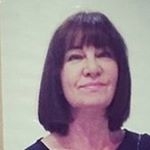 Latest posts by Michelle Topham
(see all)