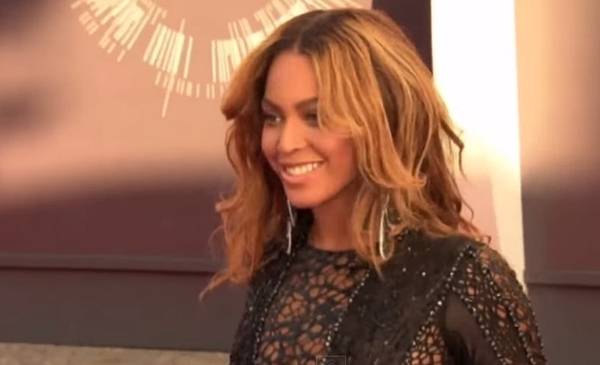 Beyonce isn't only one of the world's most popular females singers, she's also a woman who earned more money than any other woman in music this year. So how much did Beyonce earn? Around $115 million, give or take a few dollars.
Beyonce was named the 'top-earning woman in music' on the Forbes list after she beat out second placer Taylor Swift, who 'only' made $64 million.  Other women on the list included Rihanna, Pink and Katy Perry.
All the female artists' earnings were calculated from June 2013 to the same month in 2014. Calculations, however, take into account manager's fees, accounting fees or legal fees so don't for one second think Beyonce actually went home with $115 million. Management fees alone tend to be in the 10-20 percent range.
As for what Beyonce is doing now? She has a platinum edition box set of her self-titled album coming out at the end of the month, and she has also just signed a contract with Topshop for to launch a new activewear label.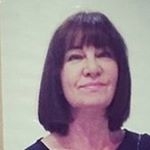 Latest posts by Michelle Topham
(see all)