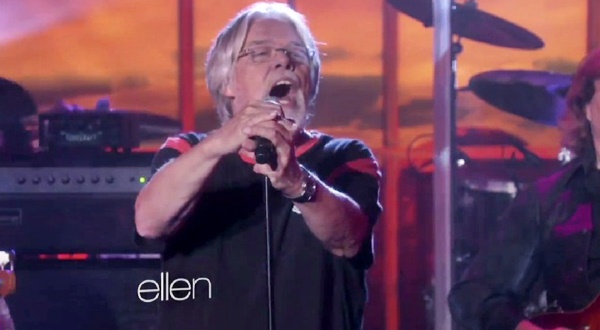 The legendary Bob Seger was on The Ellen Show for the first time yesterday, where he gave a rocking live performance of his one of his newest songs 'Hey Gypsy'.
Hey Gypsy is from his new album 'Ride Out', an album that was eight years in the making and that the 69-year-old Seger says may be his last one (Let's hope that's not true).
Listen to Bob singing the new track on The Ellen Show in the video below. Pretty damned amazing, eh?
I am a Brit-American journalist, former radio DJ at 97X WOXY, and Founder/CEO of Leo Sigh. I'm also obsessed with music, anime, manga, and K-dramas. Help!