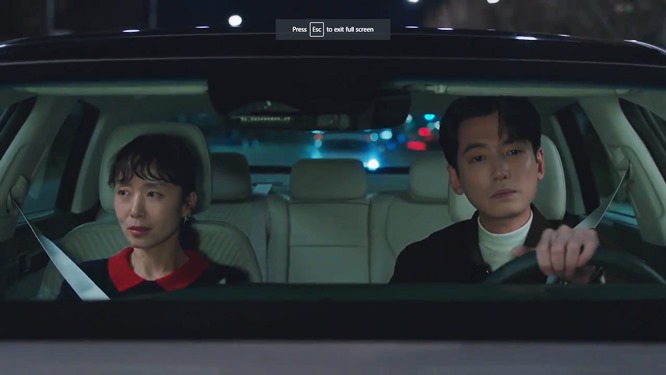 Just about my favorite Korean drama of all time, Crash Course in Romance, continued to skyrocketing success this weekend with Crash Course in Romance Episode 9 earning its biggest Saturday audience yet in Korea last night.
An evening that usually has much smaller audiences than a drama's Sunday audience.
So well did Crash Course in Romance Episode 9 do last night, according to Nielsen Korea, the romantic comedy came first in its time slot in both the nationwide and Seoul ratings.
Nationwide, Episode 9 of the hit drama earned 10.4 percent of the audience and, in Seoul, did even better with 12.1 percent of the audience share.
Considering Crash Course in Romance airs on tvN, a pay-to-watch channel, so it is a drama that will always have smaller audiences than one airing on a public TV station, those numbers are superb.
Especially for a Saturday.
Of course, with the next episode in this fabulous rom-com airing later on tonight, right after last night's episode where Choi Chi Yeol finally confessed his feelings to Nam Haeng Seon, you can expect Episode 10's audience to be even bigger.
Advertising