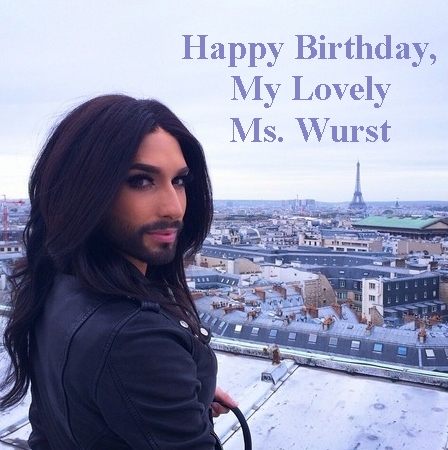 Today is Conchita Wurst's birthday. She's 26 years old.
And today, I am writing something that is difficult for me to write simply because I don't know where to start.
Advertising
How do I write something to someone who has not only impacted my life in quite a monumental way in the last few months, but has also affected the lives of hundreds of thousands of people all around the world? In a myriad of positive ways she will never know.
I could write about how I appreciate her beauty, her charm, her elegance, her style. How her kindness, her sweetness, her always positive attitude make me want to be a better person.
I could talk about how her wit and sense of humour always make me laugh, even when I'm having a bad day.
How her shoulder shrugs, smiles, and that one raised eyebrow can jolly me out of any bad mood.
I could talk about that tongue flick (but, honestly, I don't think I ever want to go there again as I seem to have created a fandom monster that is fueling the erotic dreams of half the women who love her — and, no, I'm definitely never going there).
Advertising
And, of course, I could go on for days about her incredible talent, her drive and ambition, her focus and her determination — attributes that are only found in a few people, but rarely in the enormous amounts Conchita Wurst has them.
.Or I could just say "Happy Birthday, my lovely Ms. Wurst. You rock my world".
Because it really is as simple as that.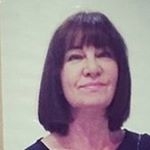 Latest posts by Michelle Topham
(see all)