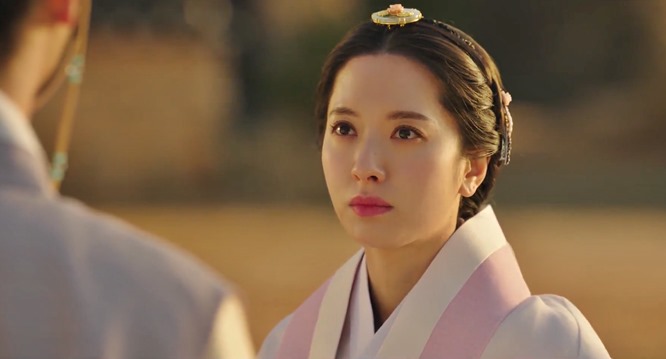 Joseon Attorney, Episode 11 viewers increase from previous episode
The Korean period drama Joseon Attorney, Episode 11 aired last night in South Korea with ratings that are back on the climb after falling briefly over the last two episodes.
Something that is actually quite surprising too, considering Joseon Attorney, Episode 11 had a powerful opponent — the most recent episode of Dr. Romantic 3, which aired at the same time on SBS TV to huge ratings.
Nielsen Korea released the latest viewer numbers for the period drama earlier today, with the Woo Do Hwan-led drama seeing a ratings rise from last week's 2.8 percent to Joseon Attorney, Episode 11's ratings at 3.6 percent nationwide.
In other words, an almost 1 percent increase from the tenth episode.
As for the drama's Seoul audience, the number of viewers also increased from the former episode's 2.8 percent to 3.6 percent last night.
Neither the nationwide ratings for Joseon Attorney, nor the number of Seoul viewers, are the highest for the drama, however, as those numbers came with the eighth episode.
But Joseon Attorney, Episode 11 ratings in both regions are almost 1 percent higher than the drama's first episode, which aired on March 31st.
And that bodes well for the final five episodes for this excellent legal action drama.
Joseon Attorney: A Morality stars Woo Do Hwan, Bona, and Cha Hak Yeon.
The next episode of Joseon Attorney airs in Korea on MBC tonight at 21:50 (KST). Viki is streaming the period drama for international viewers in most regions.
And, if it isn't available on Viki in your area of the world, you can watch the popular drama via Amazon Prime Video.
I am a Brit-American journalist, former radio DJ at 97X WOXY, and Founder/CEO of Leo Sigh. I'm also obsessed with music, anime, manga, and K-dramas. Help!