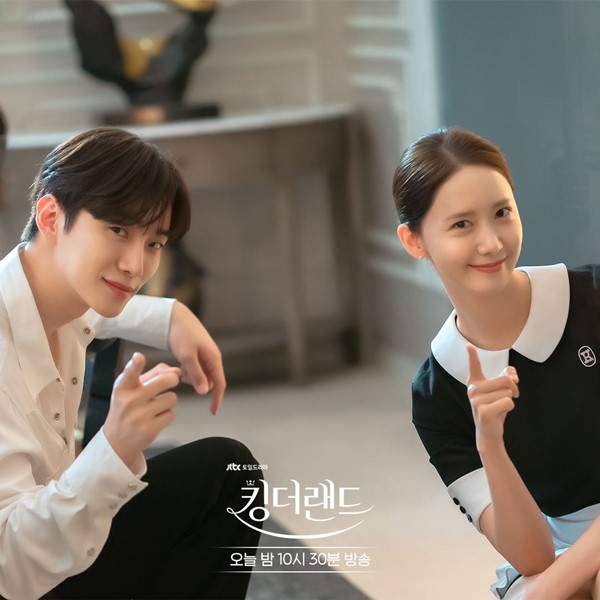 The Lee Junho/Yoona-led romantic comedy drama King the Land, Episode 16 ended the series last night on a high note earning its highest rating of the entire series in South Korea.
This despite the episode being one of the weakest-written and most uninteresting episodes of the entire drama.
According to Nielsen Korea, the drama earned a 13.78 percent rating nationwide, which is a substantial increase from its previous episode's 11.94 percent and a huge increase from the drama's first episode rating of 5.07 percent.
In Seoul, King the Land, Episode 16 garnered 14.53 percent of the audience share, an increase from Episode 15's 13.58 percent, and a massive increase from the first episode's 5.34 percent.
All told, the drama's average rating for the entire series is 10.20 percent nationwide in South Korea, and 11.00 percent in Seoul.
Both extremely strong ratings for a drama with a slightly rocky history (think the crazy attacks the production company and actors received from Arab trolls mid-way through its run due to the depiction of a fictional prince).
King the Land starred Lee Junho and Yoona in the leading roles, with an excellent supporting cast that included Son Byong Ho as Gu Won's father, Kim Seon Young as Gu Won's sister, Ahn Se Ha as Gu Won's secretary and friend, Go Won Hee as Sarang's flight attendant best friend and Kim Ga Eun as Sarang's married sales clerk best friend.
The wonderful Kim Young Ok also played Sarang's grandmother.
If you missed it and are in South Korea, the final episode of King the Land can now be streamed on TVING.
Outside Korea you can watch the entire series, including Episode 16, on Netflix now.
If you enjoy an entertaining Korean rom-com with an excellent cast, you will probably like this one.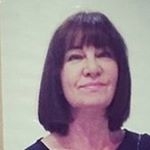 Latest posts by Michelle Topham
(see all)