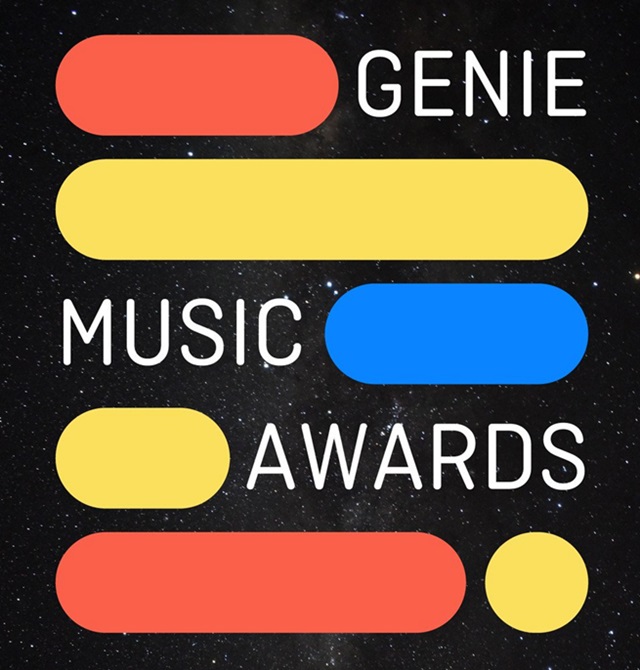 Organizers of the annual South Korean music awards show 2022 Genie Music Awards, which is due to be held on November 8th in Incheon, have just announced the awards will still take place.
However, they will not air live on Tuesday night, as was expected by music fans all over Korea.
Instead, the 2022 Genie Music Awards will be taped, and the recording aired at a later date.
The red carpet has also been cancelled.
In a message on the show's official Twitter acount, headed 2022 Genie Music Awards Red Carpet & Awards Ceremony Live Broadcast Cancellation Notice, officials said:
Hello. This is Genie Music.
As the national mourning period continues due to the tragic event, Genie Music has decided to join the mourning and hold the award ceremony in a calm and quiet atmosphere.
We wish to inform everyone that the award ceremony will be held on a minimal scale in order to keep our promise to fans who have been waiting for the Genie Music Award to be held in person for the first time in 3 years. The red carpet event and live broadcast of the award ceremony have been cancelled.
Instead, the award ceremony will be recorded and broadcast at a later date. The airing schedule will be announced in the future.
Thank you for your interest and support of Genie Music Awards. Once again, we ask for your understanding.
The 2022 Genie Music Awards live airing cancellation, of course, is due to the Itaewon tragedy last Saturday night, which killed 156 people including 26 foreign nationals, and caused the injuries of 172 others, some critically.
Many other TV shows, festivals and other special events have also been postponed or cancelled in Korea over the last week, as the country remains in official mourning.
That mourning ends tomorrow, Saturday, November 5th, but some organizations still feel it is only appropriate to extend the mourning longer due to the massive loss.
Itaewon, for instance, has extended that area's mourning period through the end of the year.
Of course, fans of the 2022 Genie Music Awards will be disappointed the awards show will not be aired live, as it is never the same to watch an event like this at a later date.
Korea has also just come to the end of more than 2 1/2 years of government restrictions due to panic over Covid-19 (a virus with a now provable 99.9% survival rate).
That millions of Koreans were looking forward to getting back to a normal life just a few days ago, and then to have this kind of tragedy occur and happier events put off yet again, must be incredibly disappointing to millions.
But, as the loss of life in the Itaewon tragedy is one of the worst in recent Korean history, it is only appropriate those who lost their lives should be mourned.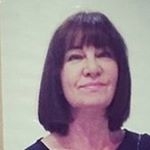 Latest posts by Michelle Topham
(see all)