League of Legends Top Fails of the Year, 2013, are pretty awesome
Just a quick reminder, if you haven't already watched Jumpinthepack's League of Legends 'Top Fails of the Year 2013' video, you really must. He's picked out a slew of League of Legends fails that are absolutely epic, and pretty funny I might add (although not for the gamer falling foul, I'd say).
Then again, we've all been there, or at least I know I have.
Enjoy! (And commiserations to the 'losers' but congratulations for winning a place in the video — see, there's always something good comes out of failure!)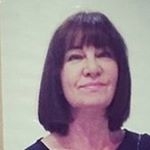 Latest posts by Michelle Topham
(see all)