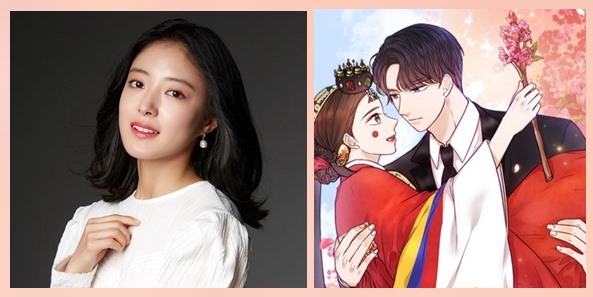 According to her agency Prain TPC, Korean actress Lee Se Young is currently in talks to star in the MBC drama adaptation of the popular webtoon Park's Contract Marriage Story. (webtoon in Korean on Naver Webtoon)
The drama tells the story of Park Yeon Woo, a young woman from the Joseon era of Korea who gets married to Tae Ha, a man from a neighboring family, only to find out after the ceremony ends he has a heart condition and so does not have long to live.
Advertising
Almost immediately after the ceremony, Tae Ha dies, leaving Park Yeon Woo a young widow.
As if that wasn't bad enough, Yeon Woo suddenly finds herself transported into the present day and married to someone who looks like her husband, but obviously isn't.
And someone whose only interest is to be in a contract marriage, as he has no interest in a real marriage at all.
Is Park's Contract Marriage Story an historical drama?
While some news outlets are calling Parks' Contract Marriage Story an "historical drama", it actually isn't, as most of the story takes place in the present day so it has more of a time travel plot with some historical undertones.
That does mean then, if Lee Se Young stars in Park's Contract Marriage Story, she will not be accepting a main role similar to her acclaimed role in the period drama The Red Sleeve but will, instead, be playing a woman with an old-fashioned upbringing who must suddenly conform to the modern world.
Advertising
As someone who has read the first few chapters of the webtoon, I have to say she is perfect for the part of Park Yeon Woo in both looks and acting ability, so fingers crossed she accepts it.
No word yet on when Park's Contract Marriage Story (aka 열녀 박씨 계약 결혼뎐 in Korean) will start filming, who will co-star in the drama with Lee Se Young, or when it is scheduled to premiere.
We will keep you updated as more information is released, as this one should be very interesting.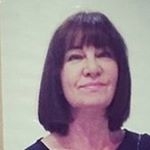 Latest posts by Michelle Topham
(see all)