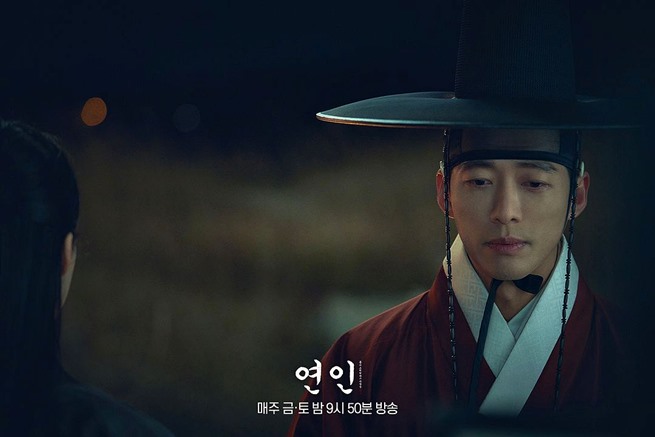 It is looking very much like the series finale of the MBC drama My Dearest — namely My Dearest, Episode 21 — will go out with a bang later on tonight, especially if last night's ratings for Episode 20 are anything to go by.
That is because the just released My Dearest, Episode 20 ratings were the highest the drama has ever earned, both nationwide in South Korea and in Seoul.
Nielsen Korea reports those ratings were 12.4 percent nationwide, which is the highest rating the K-drama has earned for any episode in Part 1 or Part 2, and a substantial increase from its previous episode's 11.6 percent.
Advertising
In Seoul, the historical drama saw a similar result grabbing 12.5 percent of the audience share, which was an increase from its previous episode's 11.3 percent.
As you might expect, both ratings mean My Dearest, Episode 20 was the most-watched show on South Korean TV on Friday.
My Dearest, Episode 21 series finale
Tonight, of course, it is highly likely the My Dearest series finale (Episode 21) will surpass last night's high ratings, especially considering the episode will be an extra long 100-minute special.
Advertising
And especially considering the episode is likely to wrap up all those small things from the previous 20 episodes of the historical drama that have so far been missed.
According to the My Dearest production committee (read their statement below), we should be pretty happy with what we get:
The My Dearest finale, which airs on November 18, will reveal the final chapter of Lee Jang Hyun and Yoo Gil Chae's heartache-inducing love story.

It will also reveal the mystery behind the Episode 1 opening scene many viewers are still curious about, as well as the identity of the mad person who was waiting only for Lee Jang Hyun, and more.
The 100-minute My Dearest series finale will air at 9:30 p.m. (KST) on MBC followed by an upload to Viki for international viewers.
It stars Namkoong Min, Ahn Eun Jin, Lee Chung Ah and Lee Da In.
Fingers crossed we won't leave this superb from beginning to end K-drama disappointed.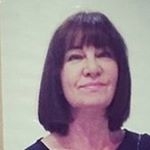 Latest posts by Michelle Topham
(see all)