Having just finished all 170 episodes of Black Clover this week, I am now desperate for information about the upcoming Black Clover movie.
After all, 170 episodes and we were left hanging with Yami and Vangeance kidnapped by the Triad, and Asta making friends with his devil Liebe.
With Jump Festa 2022 currently going on in Japan, however, most of us expected some kind of new information about the Black Clover movie to be released this weekend.
That arrived on the Black Clover Jump Festa 2022 stage today, with a new visual of Yuno.
The visual was drawn by character designer Itsuko Takeda, and shows Yuno in his Golden Dawn uniform.
Related: The just announced Black Clover mobile game looks AMAZING!!! — Watch the 4-minute trailer!
The new Yuno visual goes along with the Asta visual released way back in March, when the anime series came to an end, and the Black Clover movie was announced. (see below)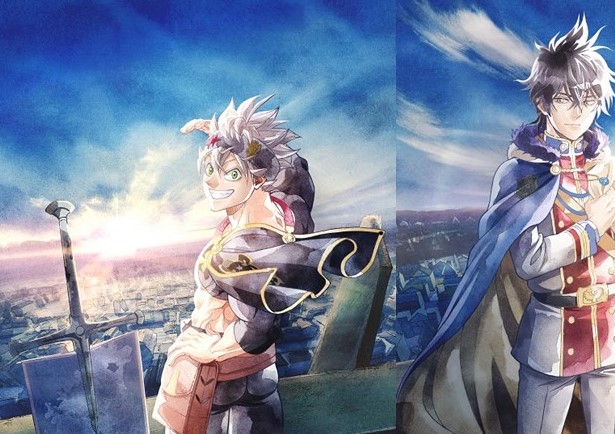 Frankly, though, it is a bit of a disappointment, as no more information about the Black Clover movie was released, except to say "the movie is in the works".
As Yuno is my least favorite Black Clover character, and as the new visual isn't any different than Yuno from the TV series, the whole thing is a bit "Bleh", eh?
Related: Why is Mereoleona Black Clover's best girl?
With animation production studio Pierrot obviously busy with the Bleach final arc, which is set to premiere late next year, let's just hope they have time to produce the Black Clover movie, and it won't be 2024 before it arrives.
If you are a Yuno fan, enjoy the new Yuno visual above, and then check him out along with Asta up there as well.
There is also a just-announced Black Clover mobile game in development.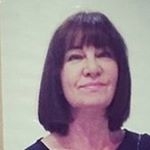 Latest posts by Michelle Topham
(see all)