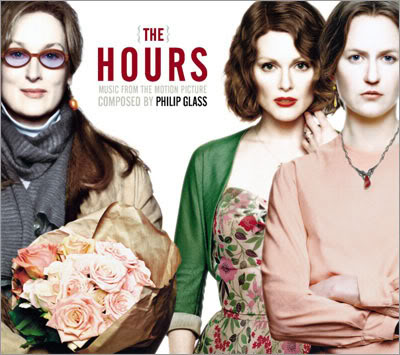 I'm blaming Conchita Wurst. Since I became captivated by her a few months ago, she's leading me in all kinds of directions and down pathways I don't always have time to go. That's because I'm fascinated by how she thinks, so I'm taking notice of things she likes or people she admires. After all, if someone with such intelligence likes certain things, there may be something in them I would enjoy.
Some things I'm discovering are new to me, others are rediscoveries of things I used to like, and yet others are things I will never like (Celine. Sorry, Conchita, I've tried).
Today's Repeat Rotation Video, however, is because of a chance venture down a quick pathway to a man who is a friend of hers. Someone I find interesting and who I'd like to learn more about.
And, on my quick research this morning for a story I'm writing about him, I discovered one of his current favorite pieces of music – 'The Poet Acts' by Philip Glass.
And then the memories came flooding back.
During my last two years of university, I played Philip Glass more than anyone else. And one piece in particular from his album 'The Photographer' was a fixture on my late night radio show (there's nothing like Philip Glass played loud at 3am, when you're the only one in a dark radio station and it's as quiet as death outside).
So, with thanks to the lovely Ms. Wurst for sending me down yet another path I'm enjoying, Today's Repeat Rotation Video is from what I think is one of Philip Glass's best albums — the soundtrack to the 2002 film 'The Hours'. (And thanks to Jacques for helping me remember it).
As for 'The Poet Acts', it is possibly one of the most beautiful pieces of music you will ever hear. The strings, and the fluidity and melody of it all. Incredible.
Listen to it below. And I recommend loud, on headphones and your eyes closed.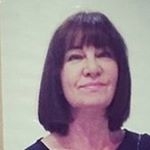 Latest posts by Michelle Topham
(see all)