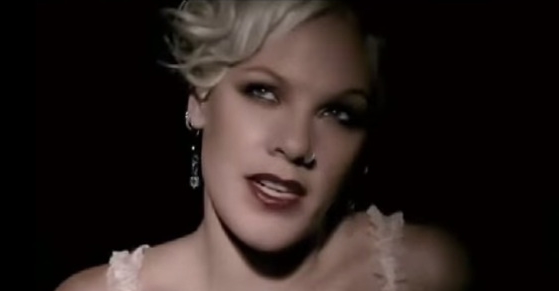 I get my obsessions when it comes to music. Tracks I can't stop playing for days, sometimes weeks, at a time. Such is the case of my Repeat Rotation Video today – Pink's 'It's All Your Fault'.
I was reminded about it when I was writing about another Pink song a couple of days ago and, since then, it's been on repeat rotation on my laptop for half the day. Why? Couldn't really tell you, except I love her voice in it, and it's about failed love but in a way where you still feel like the woman in it is powerful, strong and, yes, beautiful. Oh,and it's her lover's loss, not hers.
Of course, 'It's All Your Fault' is an old Pink song. It was released in 2008 on her 'Funhouse' album and, surprisingly, was never released as a single – odd, as it's one of the best songs on the album.
Anyway, it's my Repeat Rotation Video for today. And, yep, play it loud, with headphones and, this time, not with your eyes closed but……..dancing.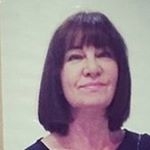 Latest posts by Michelle Topham
(see all)