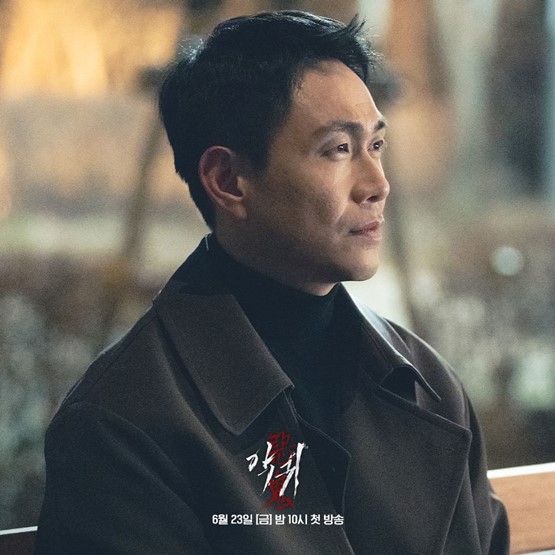 Revenant, Episode 1 premieres in the top spot among Seoul viewers
The new Korean horror drama Revenant premiered last night on SBS TV in South Korea with very good ratings for a first episode.
According to Nielsen Korea, Revenant, Episode 1 ranked at #3 nationwide and at #1 in Seoul.
Those positions were due to the K-drama earning 9.9 percent of the audience share nationwide, and an even higher 10.8 percent in Seoul.
Advertising
Whether those ratings look like they will hold up, of course, we will not know until after tonight's episode airs as ratings for a second episode are often an accurate indicator as to the level of audience interest going forward.
But so far, with the superb ratings for Revenant, Episode 1, things look promising.
What is Revenant?
The South Korean mystery/horror thriller Revenant stars Kim Tae Ri, Oh Jung Se and Hong Kyung.
It tells the story of Ku San Young (played by Kim Tae Ri) a woman who is possessed by a demon and Yeom Hae Sang (Oh Jung Se) a man who teaches Korean folk lore at a local university, and who can see the demon possessing San Young.
Advertising
The two work together to try to figure out who is responsible for a spate of mysterious deaths in the region, with Yeom Hae Sang desperate to solve the murders as he saw the demon who killed his mother when he was still a child.
Meanwhile, police lieutenant Lee Hong Sae (Hong Kyung) gets involved in the murder investigation, although the only important thing for him most of the time is furthering his own career.
Can the three figure out what/who is causing the murders? How far will they be drawn in, and how dangerous will it become for them?
Revenant airs every Friday and Saturday at 22:00 (KST) on SBS TV in South Korea, with its next episode premiering later on tonight.
The drama is also streaming via Disney Plus in some regions outside South Korea, where you can currently watch the already-aired Revenant, Episode 1.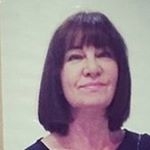 Latest posts by Michelle Topham
(see all)