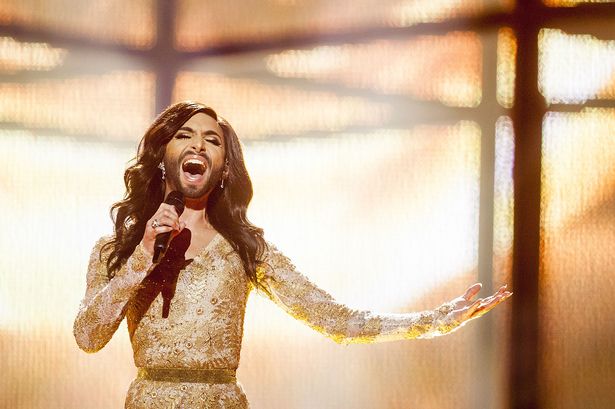 Most of us have now heard of the abject homophobia that came out of Russia late last year, when drag artist Conchita Wurst was named as Austria's representative to Eurovision 2014.
Not only were Russian politicians demanding the lovely Ms. Wurst be banned from the show, at one point they were even threatening to edit any footage she appeared in before it was shown on Russian television. (Under ESC rules, that's a no-no, so would have meant Russia's elimination from the competition if they'd gone ahead with it).
After the competition, of course, and Conchita Wurst's win, Russian officials were beside themselves with anger and an announcement was made soon after that they'd be restarting their Intervision Song Contest — a not-very-successful-when-it-first-ran-years-ago competition created as an alternative to Eurovision.
Now, according to Winq, it's looking very much like Russia's Intervision Song Contest has been cancelled, as the country has just confirmed a Russian artist will be competing in Eurovision Song Contest 2015 in Vienna, Austria.
All I can say is it's going to be a bit difficult for them to edit Conchita Wurst out of ESC 2015 footage when, let's face it, this competition is going to be all about her.
Of course, organizers of the Intervision Song Contest are saying it's still going ahead, simply at a later date, and due to political problems in Russia.
Heard that saying "…..and if you believe that, I have a bridge I can sell you?" Well, I have a drag queen I can lovingly present to you. And she just kicked some major homophobic Russian ass.
Comments? See the box below.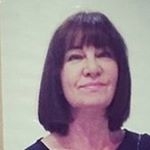 Latest posts by Michelle Topham
(see all)