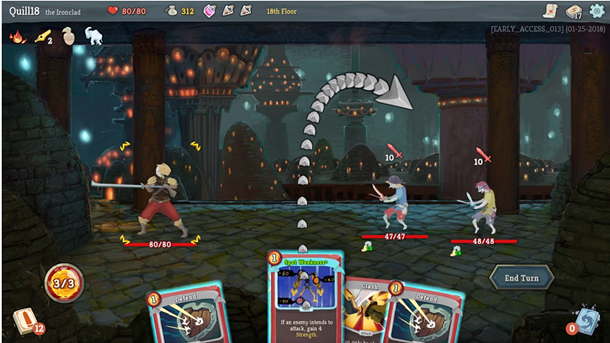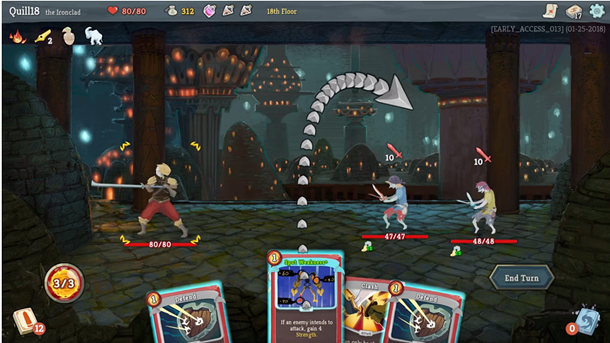 Want a Slay the Spire walkthrough by someone who understands the game?
I have been playing the rogue-like deck building game Slay the Spire this weekend. A game I bought in Early Access last year, shoved into my game library of hundreds of games I still haven't played, and promptly forgot about.
A pity really as it is one of the most popular games of 2018 on Steam, with more than 1 million units sold just a few months after it hit Early Access release.
Scrolling through Quill18's YouTube playlist on Friday, however, I came across his 51-video Slay the Spire walkthrough series, watched a few videos and I saw immediately why so many people are hooked.
Why Quill18's Slay the Spire walkthrough is one of the best
The beauty of watching any Quill18 walkthrough series is he stands out above the rest — a guy who knows what he's talking about when he plays through a game.
That means he begins every walkthrough series he creates giving you information about the background of the game, or about the devs that made it.
With Slay the Spire,  he talks about how it is similar to a game Quill18 himself created a couple of years ago, but didn't have time to take any further.
He then explains the gameplay.
Quill also understands the games he plays before he creates walkthroughs, so there is none of that waffling you see with other YouTube gamers who still don't know what certain buttons do, or which choice is going to give them the best buff.
In other words, their main aim with their series is to get videos up as fast as possible so they can get the views.
Unlike them, Quill takes his time to learn a game first before he uploads videos of it. That means, as soon as you start the first video from his Slay the Spire walkthrough series, you are already learning something.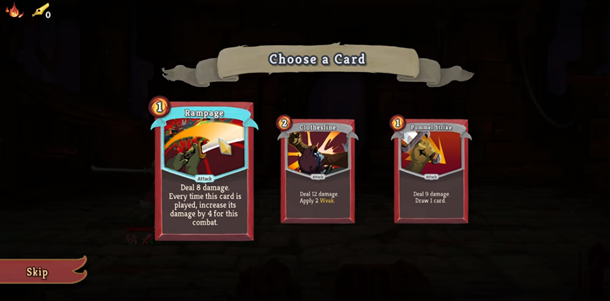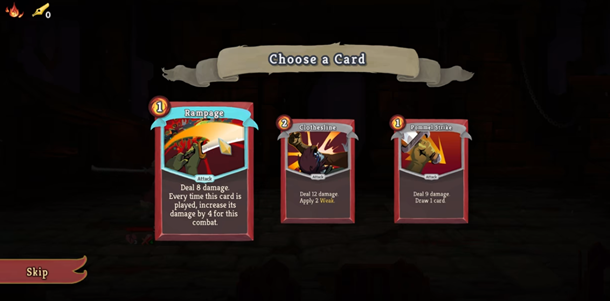 In his Slay the Spire walkthrough, for instance, Quill explains why choosing one character for a beginning player is better than another.
He goes through the Legend, pointing out what each symbol stands for and what your choices on each map on the way to that level's boss will give you. He explains hit points, and how managing yours throughout the map is key as they are not regenerated between battles. He also makes sure you understand the core concept of the game is to get better hit cards so you can build a better deck.
Events too are important and, in Quill's case, he goes through each event choice, explains the concept behind each and then why he is choosing the option he is. Sometimes he makes a correct choice, sometimes he doesn't.
But even with that, you learn something.
In other words, by the time you have finished Quill's first video in his Slay the Spire walkthrough series, you are already armored up for battle just because you will know what the hell you are doing.
Not always perfect gameplay
Of course, like any gamer, Quill also makes mistakes.
In the case of his first video in his Slay the Spire walkthrough series, for instance, he skipped a Double Tap card after his first major boss battle as he thought it could be a 'dead draw'. In effect, he skipped too early, and he was wrong.
Again, though, from even the mistakes Quill makes, you learn something valuable to help you learn and ultimately master this amazing game.
Watch the first video in Quill18's Slay the Spire walkthrough series at the bottom of this page. You can check out the other 50 in his series from his full YouTube playlist. He is also still adding new videos every week, so this is an ongoing walkthrough.
Nice if you become as addicted to Quill's style of walkthrough/gameplay as I have.
As for Slay the Spire, it has been in Early Access on Steam for much of its life (no GOG release by the devs yet, which is a huge disappointment!).
It did, however, finally get its official release on January 23rd of this year. It will also be coming to the Nintendo Switch some time in early 2019.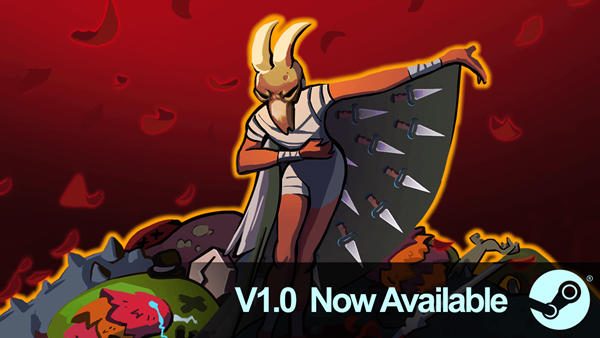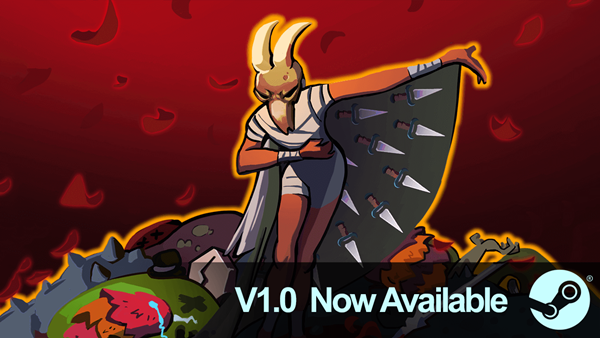 MINIMUM PC SYSTEM REQUIREMENTS :
OS: Windows XP, Vista, 7, 8/8.1, 10
Processor: 2.0 Ghz
Memory: 4 GB RAM
Graphics: 256mb Video Memory, capable of OpenGL 2.0+ support
Storage: 1 GB space
MINIMUM MAC OS X SYSTEM REQUIREMENTS :
OS: OSX 10.9.5 – 10.11.6
Processor: 2.0 Ghz
Memory: 4 GB RAM
Graphics: 256mb Video Memory, capable of OpenGL 3.0+ support (2.1 with ARB extensions acceptable)
Storage: 1 GB space
Related: This Kingdom: Two Crowns walkthrough is a great tutorial for the strategy game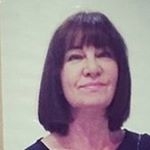 Latest posts by Michelle Topham
(see all)