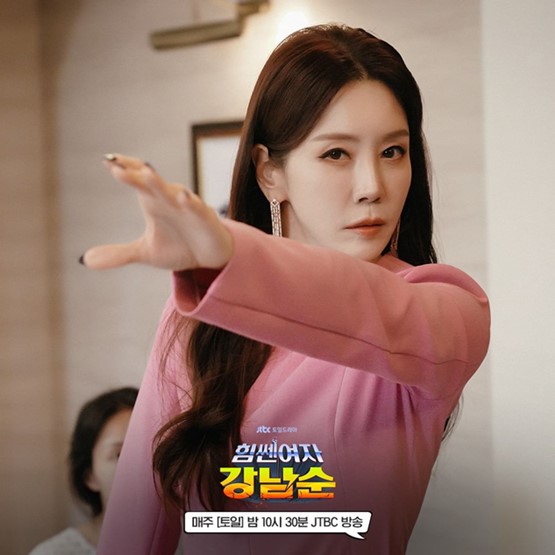 Strong Girl Nam Soon performs well, even competing against My Dearest and Goryeo–Khitan War
The viewer numbers are out from Nielsen Korea for the JTBC drama Strong Girl Nam Soon, Episode 13.
Those numbers show Strong Girl Nam Soon, Episode 13's ratings were a very strong (sorry!) 7.38 percent of the audience nationwide, which was still a decrease from its previous episode's 8.47 percent.
In Seoul, the ratings for the drama were just as strong (sorry again!) but still a drop from the K-drama's Episode 12 with 8.29 percent last night compared to Episode 12's rating of 9.01 percent.
However, considering the action comedy drama was competing against the 100-minute series finale of the hit drama My Dearest for part of its broadcast, as well as KBS2's new drama Goryeo–Khitan War airing in the same time slot, its ratings were excellent.
The Lee Yoo Mi-led Korean drama also ranked #1 in its time slot on cable TV in South Korea on Saturday night, just as it has done since its first episode premiered on October 7th.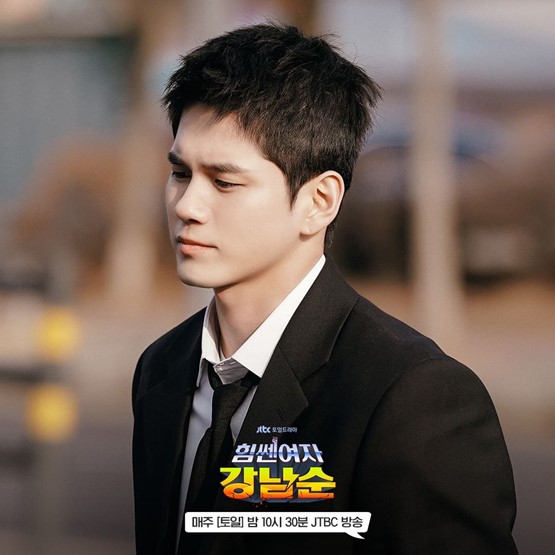 Strong Girl Nam Soon still kicking major a*s on Netflix
Along with the solid ratings in South Korea, Strong Girl Nam Soon is continuing to kick some major a*s on Netflix, where it is streaming for international viewers.
According to the latest numbers via Netflix's Tudum, Strong Girl Nam Soon is currently in its sixth week on the platform's Most-Watched Non-English TV Series chart — this week ranked at #7.
Advertising