Vienna, Austria-based punk rock/alt rock band The Adelites released their debut single — 'Dirty Leeds' — this week.
At first listen, though, while the song may sound like a typical punk rock track with its expletive-laden lyrics and indie rock sound, it actually isn't.
Instead, 'Dirty Leeds' is a song written about Leeds United Football Club. A club that, apparently, the lads in The Adelites seem to love so much, their whole reason for being (at least band-wise) is tied up in that organization.
Not that there is anything wrong with that.
After all, music comes from passion. So, whether that passion is due to someone you love, a place you have visited, a video game you play, or a football club you have supported for most of your life, passion is passion is passion.
At least that's what I believe.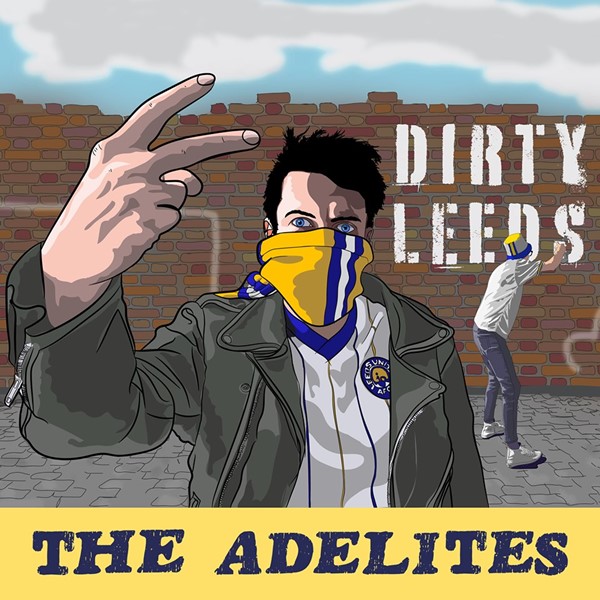 More importantly, though, The Adelites' 'Dirty Leeds' is a catchy song, with a pounding beat (both drums and handclaps), a memorable melody, stellar drums and guitar, and surprisingly good vocals.
The song itself is also a bit of a surprise as, when I received The Adelites' press release and headed to the song's YouTube video to have a listen, I must admit part of me thought it probably wasn't up to much.
But…The Adelites' 'Dirty Leeds' is actually a solid little number.
Catchy, fun, definitely something you can dance to and, for me who is a sucker for bad language in a song, something I can wrap the less-than-polite parts of my personality around and wholeheartedly enjoy.
As for the meaning of 'Dirty Leeds'? It is the nickname that was given to Leeds United Football Club and its fans by newspapers in the 1960s.
The club's fans adopted it as a badge of honor, and they have worn it proudly ever since.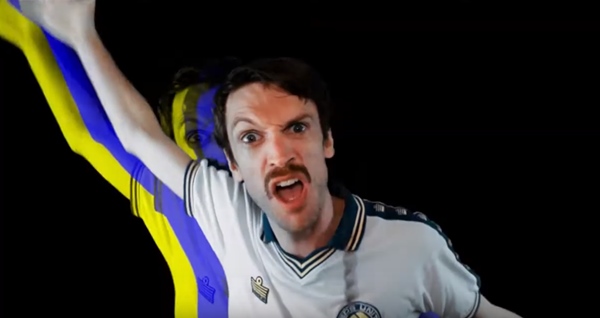 Who are The Adelites?
The band's moniker comes from the name of lead singer Adonis Storr's childhood suburb. The four men in it are driven by their dual-love of punk and Leeds United Football Club.
The history of the band is interesting too, as the band members have actually only been together since January this year.
During that short amount of time, though, they have put together a nicely-written, well-produced song with a message.
"We don't care what you think about our beloved football club, or the fans who support it. We love it. We're always going to love it. And we're sending these two fingers right back at ya". (Two fingers in the UK being the equivalent of the middle finger in the U.S.)
The band is also currently working on several other songs, with the plan of releasing their first album in December, in Leeds, England.
Band members are Adonis Storr, lead vocals and rhythm guitar, Abhi Suhas, lead guitar and backing vocals, Fabian Smolnig, bass guitar and backing vocals, and Julian Seppele, drums and backing vocals.
The Adelites' 'Dirty Leeds' was recorded and produced by Julian Seppele at HILLTone36 Studio, and is released on the SCHORE record label.
You can listen to the band's debut track, and watch its music video in all its Leeds United-colors glory below.
You'll find more info about The Adelites on the band's website, and on their Facebook page.
Related reading: — And…you'll find a LOT more Austria-based bands and singers on Leo Sigh here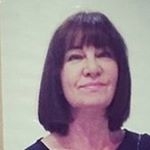 Latest posts by Michelle Topham
(see all)