Audience for The Good Bad Mother, Episode 6 rebounds to all-time high
The South Korean drama The Good Bad Mother, Episode 6 aired last night and, as I predicted yesterday with the way its ratings had been going since its first episode, earned the family drama its highest ratings yet.
According to Nielsen Korea, those ratings were a 7.70 percent share of the audience nationwide, and an even higher 8.05 percent in Seoul.
Advertising
That means, not only did The Good Bad Mother, Episode 6 ratings rise 1.03 percent nationwide and 1.39 percent in Seoul, the audience also doubled from the K-drama's first episode.
For anyone who has watched The Good Bad Mother, this huge audience growth probably is not that much of a surprise.
After all, the Ra Mi Ran-led comedy drama has a superb cast, a fabulously touching and sweet story, a wonderful ensemble of characters and beautiful cinematography.
To the point that, I began watching The Good Bad Mother presuming I would drop it after a couple of episodes as it didn't seem like my cup of tea.
Now, after becoming hooked the minute that pig took off with Jin Young Soon's engagement ring, I am desperately waiting for next week's seventh episode as the drama has far exceeded my expectations so far.
International audiences for The Good Bad Mother
Advertising
Just in case you think The Good Bad Mother, Episode 6 success is only pertinent to Korea, international audiences will quickly persuade you otherwise.
According to Netflix, The Good Bad Mother was the #9 most-watched non-English language TV series on the streaming platform, with more than 9.1 million hours viewed between May 1st and May 7th alone. (See graphic below)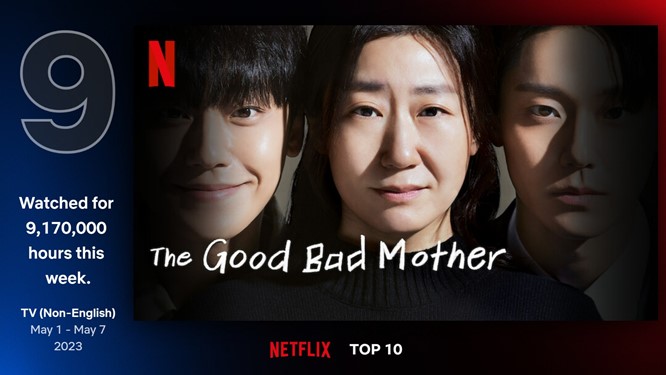 And on My Drama List, a drama-rating website known for the strict attitude of many of its viewers, the drama is currently scoring an 8.5 out of 10.
That rating is a very high score for users of that site, and a score that has been almost that high right from the premiere of the K-drama's first episode.
The Good Bad Mother, Episode 6 is now streaming via Netflix along with the drama's previous five episodes.
The slice-of-life, family drama's seventh episode is due out May 17th.
The drama stars Ra Mi Ran, Lee Do Hyun and Ahn Eun Jin, and is airing on JTBC in South Korea, where new episodes come out every Wednesday and Thursday evening at 22:30 (KST).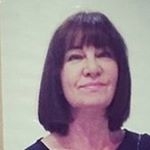 Latest posts by Michelle Topham
(see all)