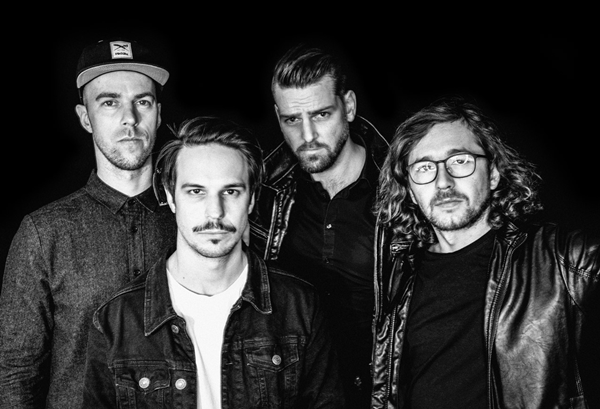 'Poison' is the powerful first release of Austrian band The Jupiter Effect
Vienna-based Austrian alternative rock band The Jupiter Effect released their debut single earlier this month.
Called 'Poison', the track is one of a couple of singles we will be getting from the progressive stoner rock band in the next few weeks, with their debut studio album I/O hitting soon after that.
Advertising
'Poison' itself is an intense, high-energy track with a driving, rich bass, pounding and extremely satisfying drums, and mesmerizing vocals.
Vocals that are slightly reminiscent of two of my old favorites — the frontsmen of The Cult and Sisters of Mercy — as The Jupiter Effect's Robert Willem Diem has that same attention-grabbing, post-punk, slightly Gothic feel to his voice you immediately notice if you were into iconic British indie bands of the mid-1980s.
Throw in that superbly raw yet earthy guitar segment mid-way through, and 'Poison' is one helluva good release.
(Watch the band's music video at the bottom of this article to hear what I mean).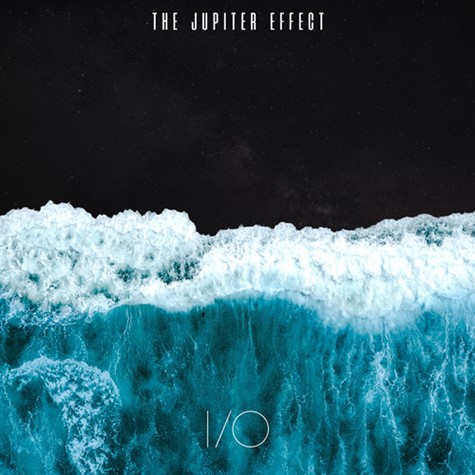 So who are The Jupiter Effect?
The basic information is this: The Jupiter Effect is Robert Willem Diem — vocals and guitar, Martin Burtscher – guitar, Markus Manahl – bass, and Fabian Natter — drums.
Advertising
The rest of the story, for me at least, is more like this:
I first heard about The Jupiter Effect two years ago when their drummer, Fabian Natter, messaged me to see if I would be interested in seeing them play live.
I met Natter when I moved to Vienna back in 2016 and interviewed him and the other guys in his former band Charlywood, and another band he plays in — Momo's Marrow.
As he is known as one of the best drummers in Vienna, I pay attention when he recommends I see someone play.
After all, if The Jupiter Effect is a band Natter plays in, you just know they will be good.
But, it was still a while before I saw The Jupiter Effect live as our schedules never seemed to mesh.
The one time I did try to hit a concert, I had friends visiting from Thailand and we didn't make it across Vienna in time.
When I messaged Natter the morning after to apologize, he replied, "It's good you didn't come. We got shut down by the police".
Yep. They really are that intense, high-energy and wild.
(Actually, they were playing at a cool pop-up event organized by a concept store and, apparently, the Viennese don't like it much when a rock band right underneath their flat kicks off their second set right before midnight. Geez, I wonder why?)
View this post on Instagram
The Jupiter Effect Live
That long delay in hearing them is why, when I finally heard The Jupiter Effect perform at B72 in late 2018, I was stoked.
Not just because I was finally able to hear what Natter had initially thought might be "too heavy for my taste" and "too loud" ("no" and "no"), but also because I was suitably impressed.
The guys themselves describe their sound in a press release this way:
It's an attractive combination of stoner, alternative and progressive rock mixed with bridges and eerie b-parts that remind you of 60's psychedelia. It's a mass panic made in Vienna, Austria.

Just as many moons float alongside Jupiter through endless space, that's how many genres this incredible band combines in it's unique style.


Their music seems like a search for the perfect harmony of easy listening and experimental sound, both rational and sensitive, while they let roughness, dissonance, precision and aesthetics collide to create polished lumber and raw gems. Their lyrics are about drugs, love, death, upbringing and a thrive for freedom – and their singer, Pique, always transports it with the necessary spin – distorted or sweet.
That definitely gives you a good idea, but it's still not really it.
In fact, The Jupiter Effect is an exceptional progressive rock band made up of four musicians who are really damned good, and with a sound that mixes so many different genres, they are most definitely not a band you would ever easily fit into a box.
(And isn't that a breath of fresh air?)
A band that are awesome to dance to — especially if you like the type of dark, all-consuming, soul-infusing sound you can close your eyes to as you dance, and with an energy that grabs every fiber of your being.
I most definitely do.
Listen to The Jupiter Effect's debut single 'Poison' both in the Spotify widget below, and in the band's cool music video for the track — a dark, compelling, highly charged and driving video that gives you an idea of how they sound live.
If you multiply that sound by 10, that is.
Then check out the band's brand new website,  follow them on Facebook, and on Instagram.
They play live around Vienna, Austria and elsewhere often. So keep your eyes and ears peeled. They really are that good.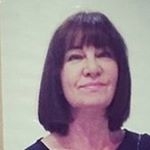 Latest posts by Michelle Topham
(see all)