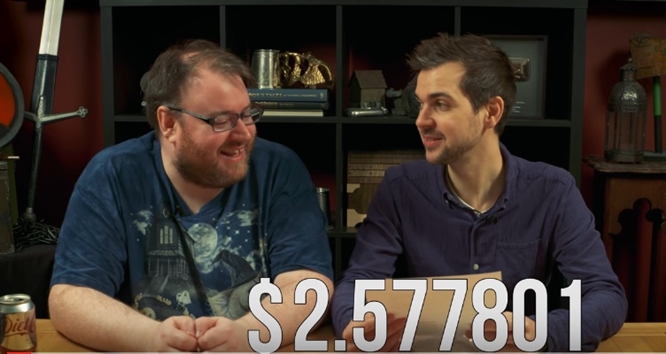 The British YouTube gamers The Yogscast has raised $2.5 million for their holiday charity project the Humble Bundle Christmas Charity Jingle Jam. The total was announced in a new video yesterday from Lewis and Simon the co-founders of The Yogscast.
The Yogscast's Humble Bundle Christmas Charity Jingle Jam had over 50 games including Psychonauts, Shadwen, the Neverwinter Enthusiast Pack, Guns of Icarus, Waddle Home, Guild Wars 2 and Torchlight 2.
The absolute total of the money raised for charity by The Yogscast was $2,577,801. Pretty incredible, I'd say. And the most The Yogscast has ever raised in their Christmas charity campaign since they kicked the first one off in 2011. The first one raised £63,780 for Oxfam.
As Lewis and Simon said, though, it wasn't a solo event. More than 50 developers gave away their games for free, a lot of other YouTube gamers joined The Yogscast's Twitch live streams, and even their staff stayed late every night to make sure all the work got done.
The money raised will go to Special Effect, ILGA, GamesAid, Mental Health Foundation, Whale and Dolphin Conservation and Cancer Research UK, as well as other charities that the people who bought the games could choose.
But, $2.5 million. That's a lot of money and they should be very very proud. Watch The Yogscast's announcement video of the grand total below, as well as their explanation as to where you can still watch most of their live streams if you missed them.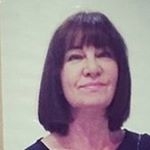 Latest posts by Michelle Topham
(see all)