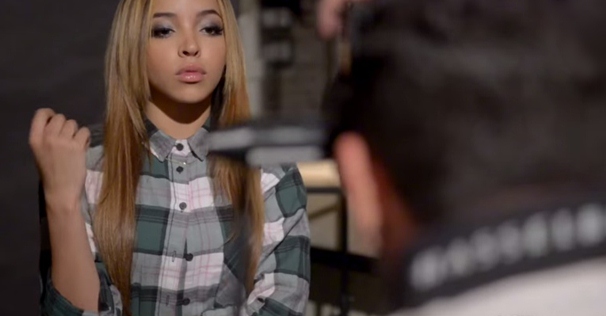 American singer Tinashe was at Billboard magazine for a photoshoot recently where she talked about her debut album 'Aquarius'. She's been working on music for the album for almost two years so, of course, she is very excited that it's just been released.
Advertising
Tinashe said she feels like 'Aquarius' has "energy and a sense of urgency" and definitely makes you "want to get out of your seat and……whatever……..dance". (Well, she's right as it definitely does me).
As far as her musical inspirations go, Tinashe says she grew up with her parents playing a lot of 90's R&B in the house, so it automatically became part of what she's influenced by. Particularly when it comes to artists like Janet Jackson, Michael Jackson, and Sade.
Nowadays, though, she's much more modern when it comes to who she listens to, and who she feels influences what she creates. She cited Emily Haines, and Little Dragon as two of the artists she most admires.
Listen to more of what Tinashe has to say about her music below, as well as what her future plans are now 'Aquarius' is finished. And, if you haven't gotten around to buying 'Aquarius' yet, you should. It's an excellent album.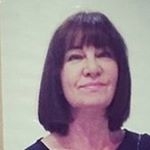 Latest posts by Michelle Topham
(see all)