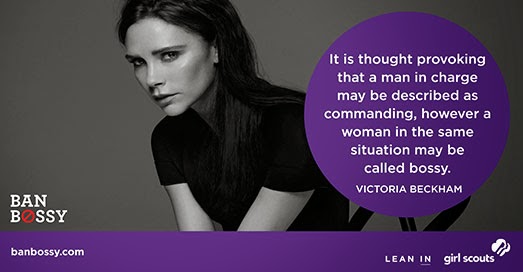 While I'm not particularly a Victoria Beckham fan (although I do admire her as a wife and mother), I have to admit the woman definitely has style. In fact, she's one of those few British women who never puts a foot wrong when it comes to clothing, hair and accessories.
But this week I was reminded about how much style Victoria Beckham has when I was watching a video interview with Conchita Wurst (my current girl crush) and La Wurst mentioned how much she loves her.
Come on, if Conchita Wurst, who has to be one of the most stylish women on the planet right now (did you see that mermaid-style dress she wore at Life Ball?), loves Victoria Beckham to absolute distraction, all I have to say is she's definitely worth a second look. Even from a not-particular-fan like me.
Thanks Conchita, for the nudge.
And, by the way, if you are a Victoria Beckham fan, don't miss checking out her current Pre Autumn Winter 2014 collection. Don't know about you, but I'd wear most of these with no complaints at all!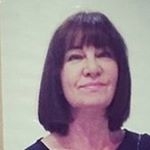 Latest posts by Michelle Topham
(see all)