Nijika Ijichi is the energetic and upbeat drummer of Bocchi the Rock's Kessoku Band.
She is also a girl who organizes everything for the band, from recruiting new band members, to the club they play at (a club managed by her sister Seika), the band t-shirts they wear, and the official band photos they take.
Advertising
That's why Nijika Ijichi needed a voice actor to play her who was able to portray the second-year high school girl's extreme cheerfulness and energetic personality, while also being slightly bossy when the situation calls for it.
Who is the voice actress who does a superb job playing the fabulous Nijika Ijichin in Bocchi the Rock then, and in what anime have you heard her before?
Who voices Nijika Ijichi in Bocchi the Rock?
The person voicing Nijika is voice actress Sayumi Suzushiro (鈴代 紗弓). An actress who has only been involved in the anime voice acting world for the last five years, but who has already racked up an impressive number of roles in some of the best most recent anime series.
Sayumi Suzushiro was born in Kanagawa Prefecture on February 4th, 1998. That means she will be 25-years-old in a few months time.
She got her start voice acting playing a student in Love Live! Sunshine!! in 2017, followed quickly by small roles in Classicaloid and Konohana Kitan.
Advertising
The following year though she was awarded the main role of Akira Ono in High Score Girl, played the lead role of Kylie in The Magnificent Kotobuki, Akira in High Score Girl: Extra Stage, and Uruka in We Never Learn: BOKUBEN.
In 2020,  Suzushiro voiced Wise in the OVA Do You Love Your Mom and Her Two-Hit Multi-Target Attacks? Do You Love Your Mom on the Shore?, Illy in Monster Girl Doctor, and Nine-Head in That Time I Got Reincarnated as a Slime.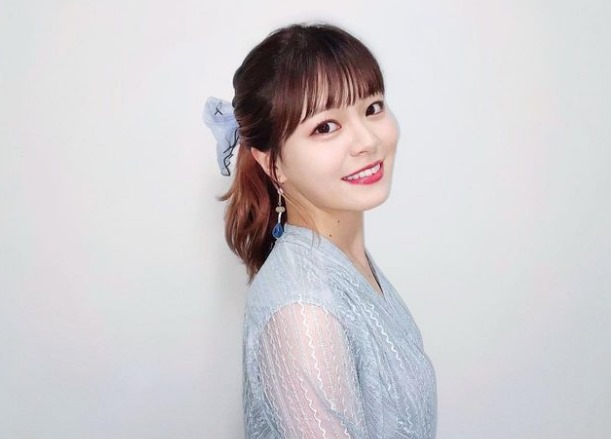 Kurena in 86 was one of the actress' lead roles in 2021.
She has also played many other supporting roles in a slew of other anime.
This year, Sayumi Suzushiro played Lurie in The Strongest Sage with the Weakest Crest, Clarice in Trapped in a Dating Sim: The World of Otome Games is Tough for Mobs, Holt in The Dawn of the Witch, Asagao in In the Heart of Kunoichi Tsubaki, Saki in Classroom of the Elite II, Haru in Shine Post, and Anne in Requiem of the Rose King.
She also has main roles coming up in yet to be aired My Friend's Little Sister Has It In for Me! and The Café Terrace and Its Goddesses next year.
In other words in the last five years, Sayumi Suzushiro who is represented by the Arts Vision talent agency, has been very busy and quite successful.
Listen to Sayumi Suzushiro in action as Bocchi the Rock's slightly crazy but adorably sweet Nijika Ijichi in the trailer and it is easy to hear why.
Along with watching her as Nijika in Bocchi the Rock on Crunchyroll, you can also follow her on Twitter and Instagram.
RELATED: Which Japanese actress plays Bocchi the Rock's Ryou Yamada?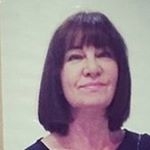 Latest posts by Michelle Topham
(see all)