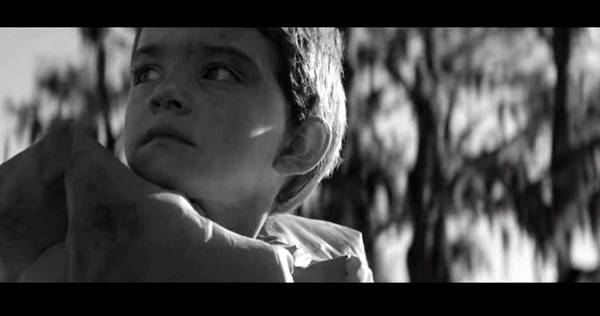 I've said it before and I'll probably be saying it for the next 50 years, I like Conchita Wurst because she makes me think, and because she constantly introduces me to new things. (Well, I like her for a thousand other reasons as well, some of which I'll be getting to in a new piece I'm writing for her birthday later in the week. Be patient).
Things and people I've learnt about because of Conchita Wurst run the gamut, from the fabulous Jacques Patriaque, to fashion designers creating the most beautiful clothing (Akris) or music I've discovered through something connected to her (Russkaja, Herbert Grönemeyer). They have all, however, become things I'm now fascinated by — and I love that.
One such 'thing' is a musician I had never heard of until Conchita mentioned how much she liked him in an interview for a photo shoot she did with Rondo magazine last week. His name is Woodkid, he's a French music video director, and he's also one of the most incredible musicians I've come across in a while.
Known for his baroque pop (which is unbelievably beautiful), as well as neo-folk and experimental music, the music Woodkid creates is so different than much of what else is out there right now, it really is astounding.
Last night, when I first started to trawl through YouTube looking for his videos, I came across two Woodkid tracks I've been playing none stop ever since – 'Iron' and a collaboration with Max Richter, one of my all-time favorite composers (listen to this incredible Dinah Washington mix, if you don't know him). It's called 'The Golden Age' and, just…….wow.
Add in Woodkid's videos are sumptuous feasts of beauty in black and white and, today, I have a lot to thank Conchita Wurst for because, if she hadn't mentioned him, I might still be ignorant. And my life would be……..lacking.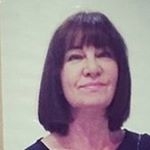 Latest posts by Michelle Topham
(see all)