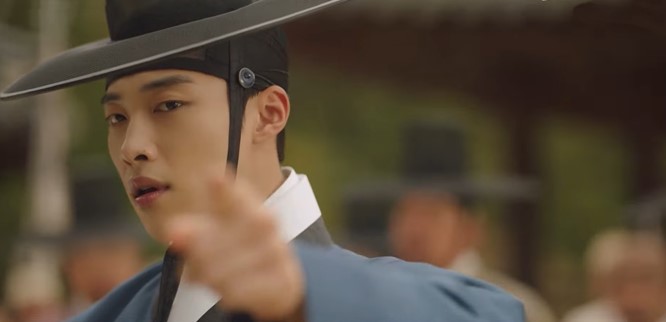 With Joseon Attorney, Ep 7's viewer increase, will it be able to keep them when a new drama premieres next week?
K-drama Joseon Attorney, Episode 7 viewers increased by over 70 percent last night giving the period revenge drama its biggest audience yet.
So much so, according to Nielsen Korea, the Joseon Attorney, Episode 7 audience went from its previous 2.2 percent of the audience in its time slot for its sixth episode to last night's 3.8 percent audience grab.
Advertising
A massive increase, although partially likely due to Taxi Driver 2, the biggest hit of the K-drama season this year so far, airing its final episode last week.
That meant there isn't a decent drama airing on any network in South Korea in the same time slot as MBC's Joseon Attorney until Dr. Romantic, Season 3 starts to air on SBS next week.
It will be interesting then to see if Joseon Attorney can keep up its increased audience. Or will Dr. Romantic be able to grab a substantial part of it?
The period drama premiered on March 31st with a 2.8 percent audience share and, with audience's often falling away after the first episode of a drama, that makes the Joseon Attorney, Episode 7 viewer increase a pretty substantial coup for the MBC drama.
When and where does Joseon Attorney air?
Joseon Attorney stars Woo Do Hwan, Bona, and Cha Hak Yeon.
Advertising
It tells the story of a devious attorney who exploits his clients for personal gain.
Strangely though he begins to garner a reputation as a hero for the common folks, and that is when his morals begin to change as he realizes there is more to the law than just using it to his own advantage.
Joseon Attorney airs in South Korea every Friday and Saturday at 21:50 (KST).
Episode 8 will air on MBC later tonight.
Viki is also carrying the period drama for international fans, and usually has the latest episode ready for streaming minutes after it finishes airing in Korea.
Watch a cool scene from the first episode of the legal drama below, and learn more about previous Joseon Attorney episodes on Leo Sigh.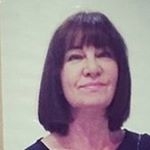 Latest posts by Michelle Topham
(see all)