The upcoming 12-episode fantasy comedy drama Delivery Man just got some photo stills this week that make this already cute looking K-drama look even cuter.
The new Delivery Man stills feature main leads Yoon Chan Young and Minah (aka Bang Min Ah) looking adorable, and easily grabbing my attention before the drama even premieres.
They also look like they may just have some amazing chemistry together!
Delivery Man is an upcoming ENA fantasy romance (and yep, comedy) drama that follows the life of taxi driver Seo Young Min (played by Yoon Chan Young) as he grants the last wishes of ghosts.
But, Seo Young Min's life is about to become even weirder than that as confused ghost Kang Ji Hyun (Minah) finds herself in Young Min's taxi, but cannot remember who she is or why she died.
That kicks off a mystery thriller combined with a romance that sounds to be quite a bit more unusual than what we may be used to coming out of Korea in recent years.
Directors Kang Sol and Park Dae Hee recently talked about the drama, and why they thought it would be a brilliant project to direct, as well as why they both believed Yoon Chan Young and Minah would be perfect for their parts.
Delivery Man is directed by the aforementioned Kang Sol and Park Dae Hee, both of whom worked together recently on Show Window: The Queen's House.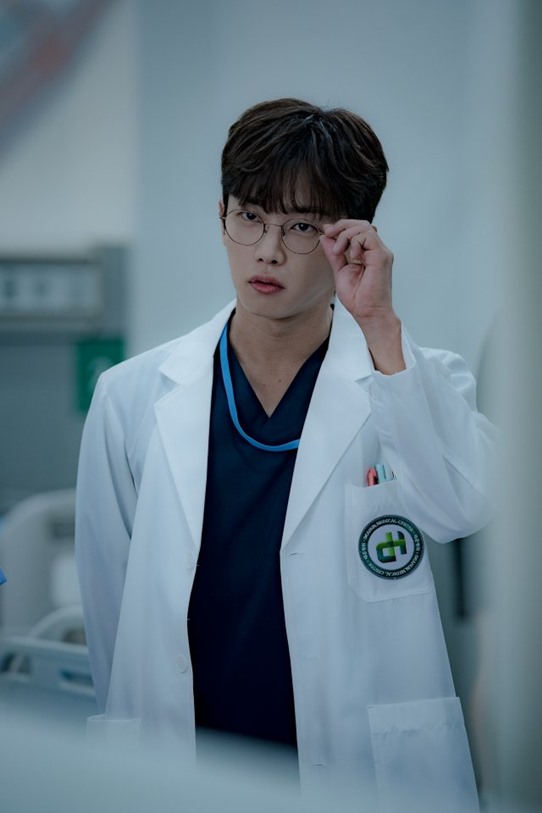 The screenwriter is Han Bo Kyung (Show Window: The Queen's House) and, along with Yoon Chan Young and Minah, the stellar cast also includes Kim Min Seok, Kim Seung Soo, Kim Jin Woo and Choi Tae Hwan.
The first episode of Delivery Man will premiere tomorrow, Wednesday, March 1st, 2023 on ENA in South Korea, and will stream outside the country via streaming platforms Viki and Viu.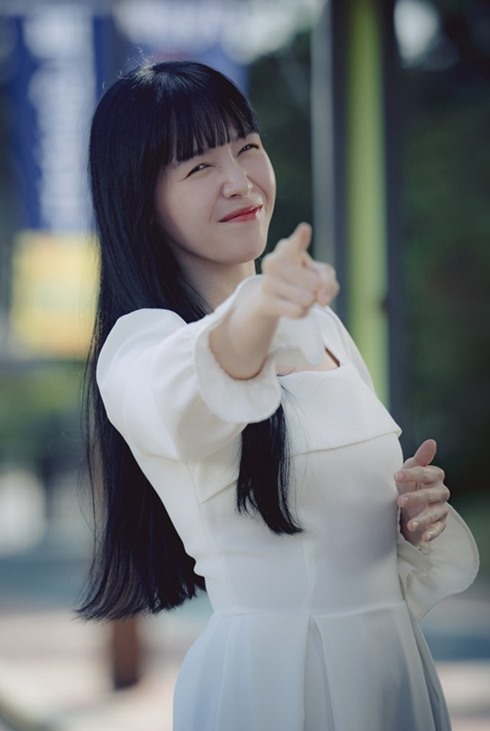 Check out the recently released Delivery Man stills above (Minah looks so darned cute!), as well as the official trailer for the new K-drama below.
Yep, this one is definitely one to watch, eh?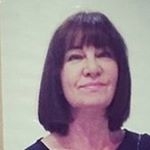 Latest posts by Michelle Topham
(see all)