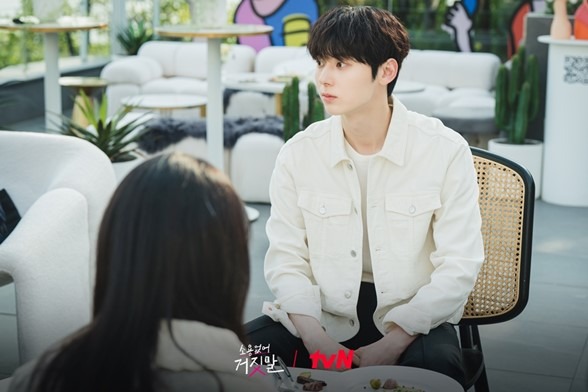 The Korean drama My Lovely Liar (aka 소용없어 거짓말) saw its ratings drop last night to the series' second lowest since it premiered on July 31st.
According to official numbers from Nielsen Korea, My Lovely Liar, Episode 7 garnered just 2.86 percent of the audience share, which is substantially down from the 3.44 percent (its highest rating) the drama earned for its previous episode.
With viewers in Seoul, My Lovely Liar, Episode 7 saw an even higher drop with the drama earning 2.98 percent of the audience, which is down almost 1 percent from the 3.83 percent earned for Episode 6.
Both ratings, though, still put My Lovely Liar in second place on cable TV for the day.
Ratings higher from international viewers of My Lovely Liar
While the ratings from Nielsen Korea are ratings for number of households watching the drama, and are currently dropping, personal like/dislike ratings from international viewers of My Lovely Liar still remain very high.
Users of My Drama List, for instance, are still rating My Lovely Liar an 8.7 out of 10.
Although ratings on that site are usually high if an idol stars in a drama — in this case  NU'EST lead singer Minhyun — and so often have little to do with the quality of the drama itself, and more to do with fans of the idol's ratings.
The same goes for Viki, where fans are currently rating the drama a crazy high 9.7 out of 10.
Meanwhile on IMDB, My Lovely Liar is earning a lower 8.2 out of 10.
My Lovely Liar stars Kim So Hyun and Hwang Min Hyun, with the drama's next episode airing on tvN at 20:50 (KST) tonight.
Viki will stream Episode 7 for international viewers soon after.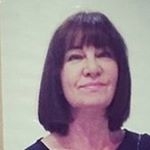 Latest posts by Michelle Topham
(see all)