Oh, this is one Korean drama I have been dying to see premiere, especially now a cute new Bo Ra! Deborah poster has just been released to promote it this week.
That drama is Bo Ra! Deborah, which co-stars the wonderful Yoo In Na as a dating coach and the author of a dating tips book who, while she might be great at giving dating advice, doesn't seem to do so well in the relationship department herself, and Yoon Hyun Min, who plays Lee Soo Hyeok.
A man who might be initially charming, but who struggles in matters of love himself.
Yoo In Na, you might remember, was fabulous in Touch Your Heart, Goblin, and in my favorite One More Happy Ending, as she always gives off just the right amount of "cute" combined with some pretty amazing substance underneath it all.
Meanwhile, Yoon Hyun Min was superb in main roles in dramas like Mama Fairy and the Woodcutter, Witch's Court and Tunnel, along with in his most recent series The Goddess of Revenge.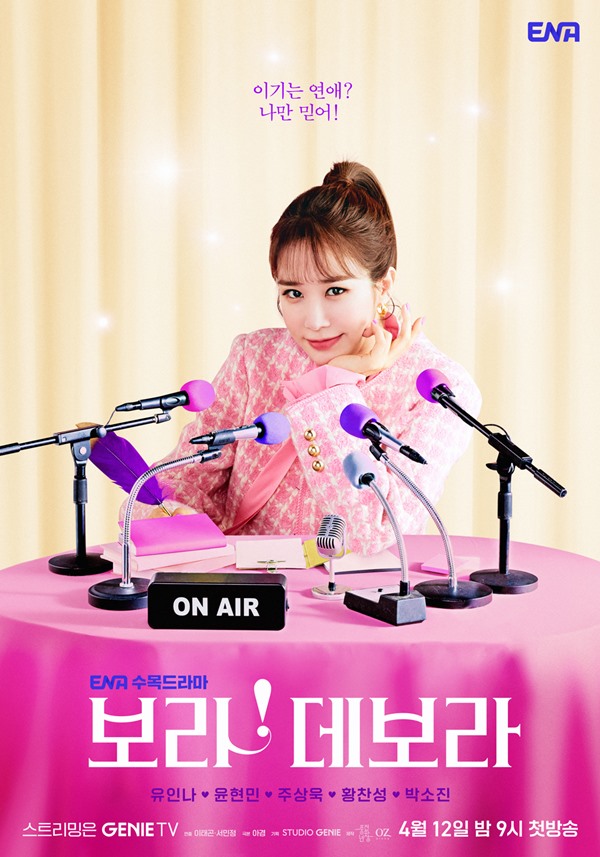 In the just released new Bo Ra! Deborah poster (see above), Yoon Hyun Min is seated at a table in front of a slew of microphones, all dressed up in a classic-style Chanel suit, and obviously getting ready to give her dating advice.
Like in most of the roles she plays, she looks cute but also has that "don't mess with me attitude" I have always loved about her.
The drama itself is scheduled to premiere on ENA and TVING on April 12th at 9:00 p.m. KST, and will then air every Wednesday and Thursday at the same time.
Outside Korea, the drama will be streaming via Amazon Prime Video in select regions. 
Until then, enjoy the latest Bo Ra! Deborah poster as Yoo In Na just looks cuter than cute.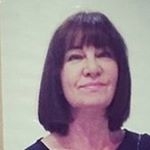 Latest posts by Michelle Topham
(see all)