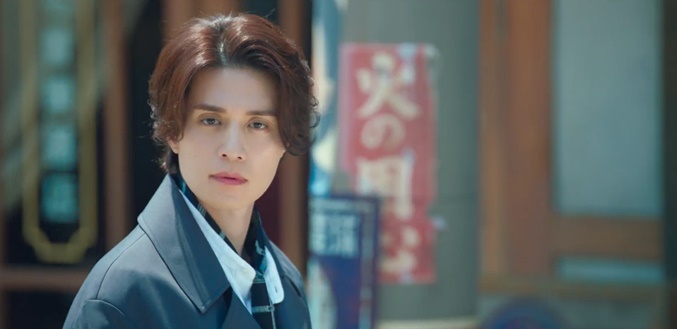 The long-awaited Korean drama Tale of the Nine-Tailed 1938, Episode 1 premiered on tvN last night and, as I expected, garnered the largest audience the fantasy drama has ever earned.
According to Nielsen Korea, so many people tuned into Tale of the Nine-Tailed 1938, Episode 1 both nationwide and in Seoul, the episode beat the first season's highest-rated episode by more than .6 percent.
Advertising
Official ratings for the episode for viewers throughout South Korea were 6.46 percent nationwide, and an even higher 7.40 percent in Seoul.
Now we have to wait until after tonight's second episode to see if the fantasy drama can keep that audience, or even grow it larger.
Come on, it's Lee Dong Wook and Kim Bum, why wouldn't it?
Especially as I am not usually a fan of period dramas and so watch very few of them, but this one has been on my "Must Watch" list since I binge-watched its prequel last month.
Let me just say, just one episode in, and this is not remotely disappointing.
Advertising
In fact, if Tale of the Nine-Tailed 1938 continues on like its first episode — with a fun plot, superb performances, and gorgeous sets and cinematography — I am all in for all of it.
What is Tale of the Nine-Tailed 1938?
Tale of the Nine-Tailed 1938 is the sequel to the original 2020 action fantasy drama Tale of the Nine-Tailed, also starring Lee Dong Wook as nine-tailed fox Lee Yeon alongside Kim Bum as his brother and half-blood fox Lee Rang.
This time, however, instead of the female lead being Jo Bo Ah (who has a minor role in the sequel), Tale of the Nine-Tailed 1938 features Kim So Yeon in the role of Lee Yeon's former love interest Ryu Hong Joo.
Ryu Kyung Soo as former mountain god and Lee Yeon friend Cheon Moo Young round out the four main leads.
The plot of Tale of the Nine-Tailed 1938 again follows Lee Yeon. This time as he is dragged back to 1938 occupied Korea, and to when his brother Lee Rang was still alive.
While there Lee Yeon must find the Guardian Stone, which was stolen from the Afterlife Immigration Office by a masked man who then fled to 1938, and return it back to the present day within a certain time.
Tale of the Nine-Tailed 1938 airs on tvN every Saturday and Sunday night at 21:20 (KST), with Amazon Prime Video airing the drama for international viewers.
Watch its official trailer below.
RELATED: Just-released Tale of the Nine-Tailed 1938 stills prove Lee Dong Wook is never going to age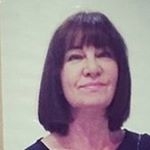 Latest posts by Michelle Topham
(see all)