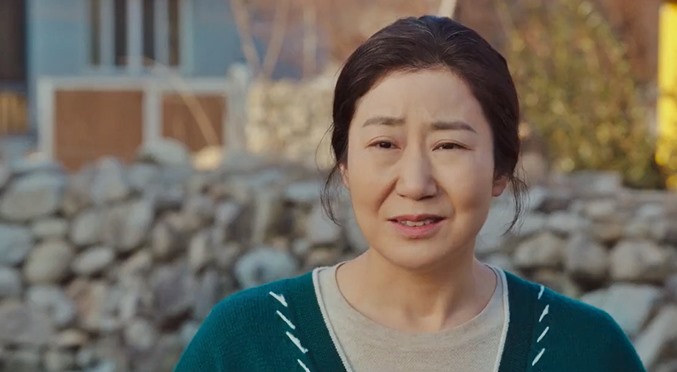 Ongoing K-drama The Good Bad Mother, Episode 5 was aired on JTBC last night and, with ratings out from Nielsen Korea a few hours later, it appears the family drama is still keeping its audience very happy.
Those The Good Bad Mother, Episode 5 ratings show the Ra Mi Ran-led drama earned a 6.67 percent of the audience nationwide.
That number is down .36 percent from its previous episode, but still way up from the drama's 3.58 percent-drawing first episode.
As most dramas do tend to go up and down throughout their run, a drop in ratings of this size is currently inconsequential.
As for The Good Bad Mother, Episode 5 ratings in Seoul, the drama did see a more substantial fall in audience size from the fourth episode's 7.59 percent to last night's 6.66 percent.
A drop of almost 1 percent.
Again, though, one ratings' fall says very little about the potential for a K-drama to do well throughout its run.
Fingers crossed then, The Good Bad Mother will see its audience increase again later on today when its sixth episode airs. Personally, my prediction is that it will, as this drama hits all the right spots.
International audiences still enjoying The Good Bad Mother
As for international audiences currently watching the family drama, with almost 11,000 users of My Drama List watching it and 1,157 rating it so far, the drama is still being rated an 8.5 out of 10.
A very high rating for users of that particular website.
Comments from users are also mostly positive, with people talking about the superb chemistry between Choi Kang Ho (played by Lee Do Hyun) and Lee Mi Joo (Ahn Eun Jin).
Viewers are also mentioning the phenomenal performances of both Ra Mi Ran who plays 'the good bad mother' Jin Young Soon, and Lee Do Hyun who plays her son Choi Kang Ho.
The Good Bad Mother is airing on JTBC in South Korea every Wednesday and Thursday evening at 22:30 (KST), and will continue to do so until its final episode airs on June 8th.
Outside Korea, international audiences can catch up on each new episode of the drama via Netflix, which usually releases as it airs in Korea.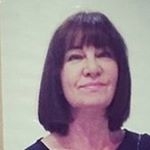 Latest posts by Michelle Topham
(see all)