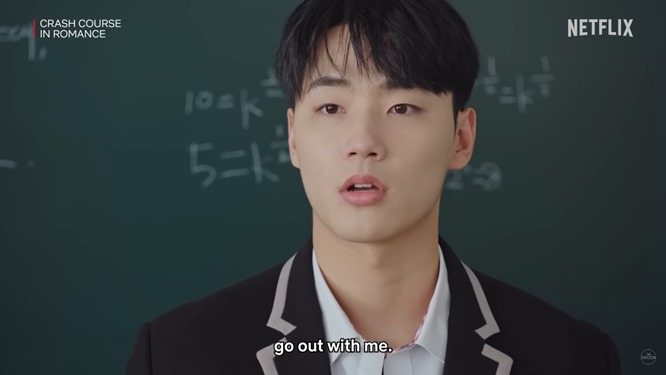 While the main romance of the K-drama Crash Course in Romance is between side dish shop owner Nam Haeng Seong (played by Jeon Do Yeon) and Choi Chi Yeol (Jung Kyung Ho), there has also been a love triangle developing between Haeng Seong's "daughter" Nam Hae Yi and classmates Seo Geon Hoo and Lee Seon Jae.
That love triangle came to a head in Crash Course in Romance, Episode 11, when Seo Geon Hoo (Lee Min Jae) confessed to Nam Hae Yi (Roh Yoon Seo) at school, in front of the whole class.
When told by his teacher "If you get into college, I'll grant you a wish", Geon Hoo declines with the response "No thank you. There's someone else I want to strike a deal with".
He then goes on to tell Hae Yi, in front of the entire class, he wants her to grant him that wish.
"If I get into college… go out with me".
Of course, that leaves Hae Yi's friend Lee Seon Jae (played by Lee Chae Min) out in the cold, as he loves her too.
The problem is though, just as Geon Hoo explains to Seon Jae later when he complains about his confession, he Geon Hoo had the courage to ask Hae Yi out, whereas Lee Seon Jae did not.
Sure, she hasn't responded to him other than to tell him "you really are a lost cause", but at least now Hae Yi knows about his feelings, right?
Watch Crash Course in Romance's Seo Geon Hoo confess to Nam Hae Yi in front of the entire class in the clip from the hit Korean drama below.
You can watch the drama itself via Netflix. It really is superb.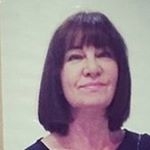 Latest posts by Michelle Topham
(see all)