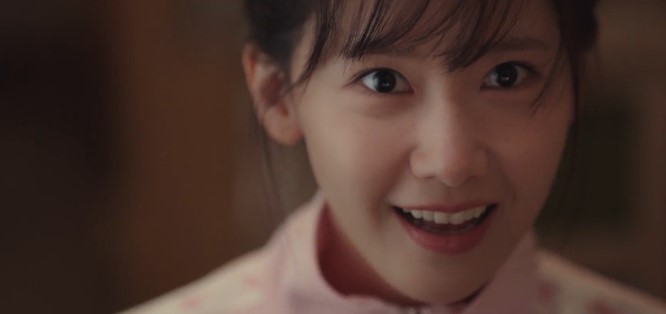 'Wa' by Lee Jung Hyun was the Korean actress/singer's first big hit
Watching as many K-dramas as I do has introduced me to some stellar Korean music over the last few years that I would never have come across otherwise.
Songs like 'Wa' by Lee Jung Hyun, which was the song playing towards the end of King the Land, Episode 6 as Cheon Sa Rang, Oh Pyung Hwa and Kang Da Eul are in Sa Rang's apartment dancing and singing to a 1990s-style techno pop song.
That song is one of Korean singer and actress Lee Jung Hyun's most famous releases, as it was her first single and an almost immediate success.
Considering she was the first person to introduce techno pop dance music to South Korea, with this song as one of her big hits, it is also a landmark song in Korean contemporary music history.
Even more so as Lee Jung Hyun is very much thought of as South Korea's 'Lady Gaga', as she is mega-talented and changes the way she looks with every new release.
When was Lee Jung Hyun's 'Wa' released?
Lee Jung Hyun's 'Wa' (와, 'Come') came out in late 1999 as the first single from her debut studio album Let's Go to My Star.
The song hit the #1 spot on the South Korean singles chart, and then sat there for three weeks.
It then went on to become a big hit for the singer throughout Asia, and put Lee Jung Hyun firmly on the map as one of South Korea's most popular international stars.
In 2004, she released a Japanese version of 'Wa', which also charted on the Oricon chart in Japan.
As for the lyrics of 'Wa', they are pretty appropriate for that King the Land scene, as all three women are having problems in love although, of course, Kang Da Eul doesn't yet know her husband is a bit of a loser.
The chorus of Lee Jung Hyun's 'Wa' goes something like this:
I never dreamt that you could leave me
I can't believe you could abandon me
I just can't stop my feelings which I feel so long
It's too late to go back, I belong to you
Pretty appropriate for Cheon Sa Rang and her now-developing feelings for Gu Won too, isn't it?
Listen to Lee Jung Hyun's 'Wa' from the ending scenes of King the Land, Episode 6 in the song's official music video (it's very low quality, but that's all we've got), and from her Let's Go to My Star album via Spotify down below.
I don't know about you but to me, a couple of decades since its release, and 'Wa' still sounds like a bit of a banger, eh?
Meanwhile, the absolutely spectacular drama King the Land, Episode 6 is now streaming via Netflix.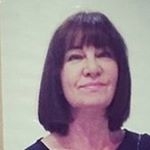 Latest posts by Michelle Topham
(see all)