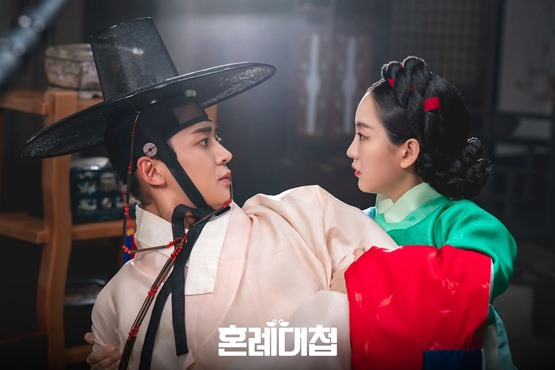 Only one episode of The Matchmakers this week?
If you are hooked on the Korean historical drama The Matchmakers, you are probably a little irate right now as, no, The Matchmakers, Episode 8 did not air or stream either in South Korea or in your country earlier tonight.
That means the two-episodes-a-week K-drama will only air one episode this week, with tonight's scheduled Episode 8 airing at a later date instead.
Why did The Matchmakers, Episode 8 not air on Tuesday night then and when can you expect to be able to watch it?
Latest episode of The Matchmakers postponed for the usual reason
Advertising
Just like various other K-dramas over the last couple of months have had episodes postponed due to sporting events airing on Korean TV in their place, such is the case for The Matchmakers, Episode 8.
Instead of the drama airing on KBS2 at its usual time of 21:45 (KST) tonight, that slot was taken up with a football match instead.
To be precise, an important game in the second round of the FIFA World Cup 2026 qualification round — South Korea vs China — well, important at least for the Koreans and the Chinese. (wink)
And yes, many Koreans are as obsessed with football as they are with the baseball games that postponed many other K-dramas last month and the month before that.
KBS2 then has no choice but to air the South Korea vs China FIFA World Cup game instead of the latest episode of The Matchmakers, as there would be hell to pay by the general public if they did not.
Advertising
That then is why The Matchmakers, Episode 8 did not air tonight, with MBC announcing the episode has been postponed until next Monday, November 27th instead.
With the ratings for The Matchmakers having consistently fallen since its first episode earned the drama its current highest rating of the season, fingers crossed the next episode's postponement will not negatively affect its rating too much.
The Matchmakers stars Rowoon and Cho Yi Hyun, and airs every Monday and Tuesday evening on KBS2.
Viki is streaming the drama for international audiences.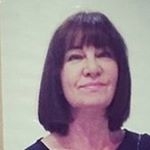 Latest posts by Michelle Topham
(see all)