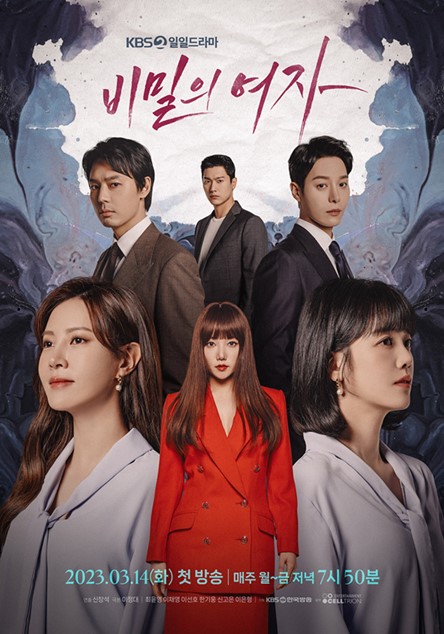 Woman in a Veil, Episode 56 audience share shows viewers still loyally watching
While I do not generally watch Korean daily dramas as they are just too damn long, I have to admit I did briefly get sucked into watching the currently ongoing KBS2 drama Woman in a Veil as, apparently, did a fair few other international fans of K-dramas.
I dropped it, however, after the drama's 'soul swap', as that was really just too overboard for me.
That being said, Woman in a Veil, Episode 56 aired last night in Korea to good ratings, so South Koreans are still obviously loyal to the show.
An episode that, by the way, fell only slightly in the ratings as the daily drama is now past its halfway point and rapidly heading towards its conclusion.
According to Nielsen Korea, the Woman in a Veil, Episode 56 ratings were a 10.8 percent of the audience share, which is a fall of .6 percent over the daily drama's previous episode.
That rating, however, is still much higher than the drama's lowest of 8.7 percent, which it earned for Episode 3 and has not been anywhere close to hitting since.
That nationwide rating for Woman in a Veil, Episode 56 did also place the drama in 2nd place for the day.
Meanwhile, in Seoul, Woman in a Veil, Episode 56 earned a 9.1 percent of the audience share, which is only a slight drop from its previous episode'2 9.4 percent.
Yep, many South Korean viewers still seem to be enthralled.
What are international viewers saying about Woman in a Veil?
A large percentage of international viewers, however, seem to have either dropped Woman in a Veil completely, or are bravely soldiering on despite its dire reviews and ratings outside Korea.
On My Drama List after Woman in a Veil, Episode 56 aired, the drama is now being ranked at an abysmal 6.9 out of 10 (Anything below a 7.5 is far below average for that site).
Meanwhile, over on Viki where the drama is airing outside South Korea, viewers there are ranking it even lower than their usual rankings as, considering an average ranking on Viki is between 8.8 and 9.7 out of 10, with Woman in a Veil currently at 7.7 out of 10, you know things are bad.
And, yikes, the daily drama still has 44 episodes left to air.
Woman in a Veil stars Choi Yoon Young, Lee Chae Young, Lee Sun Ho, Han Ki Woong, Lee Eun Hyung, and Shin Go Eun.
It airs on KBS2 inside South Korea every Monday through Friday.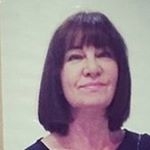 Latest posts by Michelle Topham
(see all)