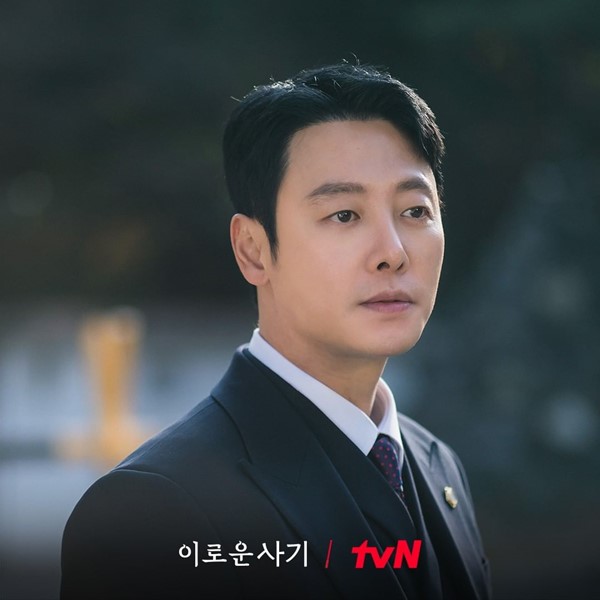 Just in case you missed the Delightfully Deceitful still photos of Kim Dong Wook that were released last week via Korean broadcaster tvN, here they are.
And yes, I was as remiss as you as, being so wrapped up in Kim Dong Wook's performance in the ongoing K-drama My Perfect Stranger, I had completely forgotten the superb Korean actor is also starring in Delightfully Deceitful — a new crime/revenge drama premiering on tvN on May 29th.
In Delightfully Deceitful, Kim Dong Wook stars as lawyer Han Moo Young. A man who is so moralistic and so empathetic towards the people he meets in court, it begins to affect him psychologically and physically.
Enter Lee Ro Um (played by Chun Woo Hee), an incredibly successful con artist who seems to have no empathy or morals at all.
With opposites apparently attracting, soon the pair find themselves joined up in an effort to exact revenge on people that deserve it.
As the recently released Delightfully Deceitful still photos of Kim Dong Wook show though, Han Moo Young seems to be the perfect man.
So much so, he is handsome, well-dressed, immaculately put together and without a hair out of place. He seems to have perfect posture as well.
The problem is, people like that often have an inner turmoil they are dealing with to such an extent, if not handled correctly, it can destroy themselves as well as people around them.
Especially when they tie themselves up in knots at work in an effort to become the so good at their jobs there is no room for any failure at all.
From the way Han Moo Young seems worried about something he is staring at in the third Delightfully Deceitful still photo, methinks he may have the same problem.
RELATED: Check out the new posters for Delightfully Deceitful
Delightfully Deceitful stars Kim Dong Wook, Chun Woo Hee, Yoon Park and Park So Jin, and premieres on tvN on May 29th.
It will then air air every Monday and Tuesday at 20:50 (KST) from then on out.
Meanwhile, international viewers will be able to access the drama via Amazon Prime Video in some areas of the world.
RELATED: Don't miss the stills just released of Delightfully Deceitful's Chun Woo Hee — she's so cute!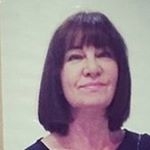 Latest posts by Michelle Topham
(see all)