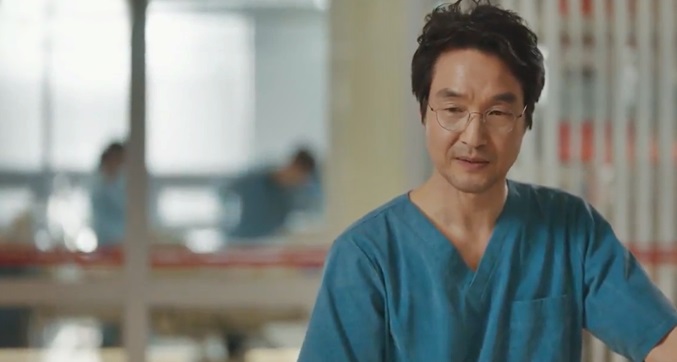 Ratings for Dr. Romantic, Episode 7 are out and they're great
The medical-themed Korean melodrama Dr. Romantic, Episode 7 aired last night on SBS TV in South Korea and, as you might expect from its huge popularity, was back up to its highest rating numbers in South Korea.
According to the latest numbers from Nielsen Korea, Dr. Romantic, Episode 7 earned a 13.8 percent share of the audience, which is the same percentage the drama's second episode garnered back in April.
In Seoul, the audience for Dr. Romantic, Episode 7 was also back up although, with a 14.2 percent of the audience, it missed its highest ranking by just .1 percent.
I am absolutely sure the staff, crew and everyone at SBS TV could not care less about that teeny tiny fail, however, as Dr. Romantic, Episode 7 still ended up as the most-watched show of the entire day.
Both nationwide and in Seoul.
Where to watch Dr. Romantic, Season 3
Dr. Romantic, Season 3 again stars Han Suk Kyu in the titular role, alongside Ahn Hyo Seop, Lee Sung Kyung and Kim Joo Hun.
If you are still one of the few K-drama fans who haven't yet started watching Dr. Romantic, Season 3, here are the platforms that are carrying this superb drama.
In South Korea, you can watch the third season of Dr. Romantic via SBS TV every Friday and Saturday at 22:00 (KST).
The folks in charge of handling international streaming rights for Dr. Romantic, Season 3 have also done a brilliant job, as the drama is available via Kocowa, Viki and Disney Plus in various regions.
Although none of those platforms do a particularly good job of promoting the Korean drama. Sadly.
The next episode of the drama will air tonight on SBS at 22:00 (KST), followed by the episode arriving on the aforementioned streaming platforms.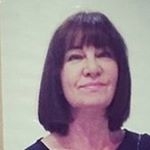 Latest posts by Michelle Topham
(see all)