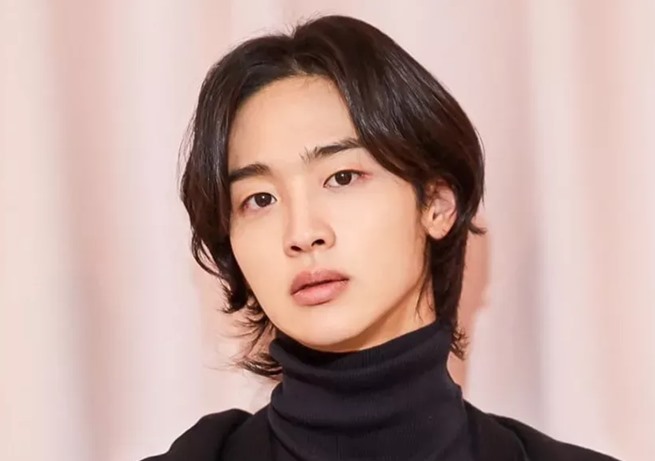 Anyone who is a fan of Korean actor Jang Dong Yoon knows he is a hard-working man who often takes on multiple projects in a year.
That way he can play a variety of interesting roles.
From his start in 2016's Women at a Game Company, however, Jang Dong Yoon has never had a year as busy as 2023 is turning out to be for thenow 30-year-old actor.
After all Dong Yoon has already agreed to star in main roles in the upcoming dramas My Man is Cupid, Daily Dose of Sunshine, Oasis, and The Fairy and the Bald Idol this year.
He is also confirmed to be the main lead in the movies After and Long Distance that will also begin filming in coming months.
As if that isn't enough for 2023, it now appears likely Jang Dong Yoon will also be starring in The Sand Flower (working title), a romantic thriller drama series that takes place in the world of wrestling.
I say "appears likely" as, although his agency Dongyi Company has not confirmed the actor will star in The Sand Flower, they did admit yesterday that he has received scripts and is currently reviewing the offer.
As anyone who knows anything about the Korean drama world knows, that usually means there is a high possibility the offer will be accepted.
In other words, Jang Dong Yoon may just end up being Korea's hardest working actor in 2023.
The Sand Flower is being directed by Kim Jin Woo (Healer and Suits), and was written by Won Yoo Jung (The Lies Within).
It follows former wrestling star Kim Baek Du (to be played by Jang Dong Yoon), who has not only stopped wrestling but is also dealing with significant problems in his life.
Until he meets Oh Doo Sik (played by Lee Joo Myung), someone who he knew in the past, and someone who may just have an important impact on his life in the future.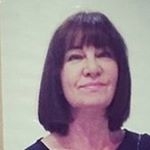 Latest posts by Michelle Topham
(see all)