South Korean national broadcaster KBS has released more stills and behind-the-scenes photos from the upcoming daily romance melodrama Woman in a Veil, which is due to premiere on March 14th.
The 100-episode drama, yep, 100 episodes, stars Choi Yoon Young, Lee Chae Young, Lee Sun Ho, Han Ki Woong, Shin Go Eun and Lee Eun-hyung, and is the sequel to the equally long 2021 drama Man in a Veil.
That drama was massively popular in Korea, and just as popular with international audiences when it streamed via Viki.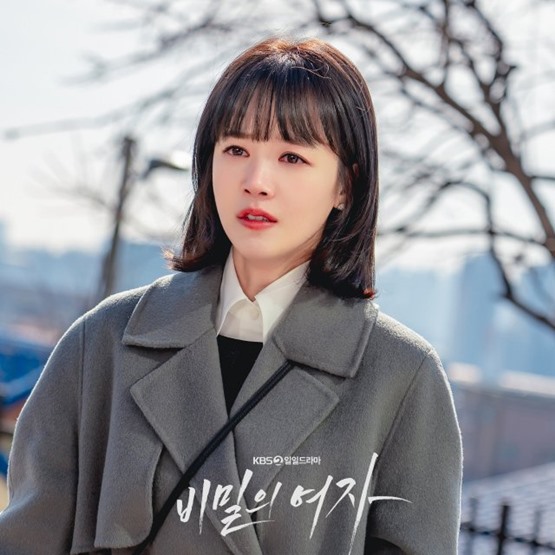 Now the new Woman in a Veil seems to be following a similar revenge theme but, this time, according to various Korean sources the plot goes something like this:
A woman who loses her eyesight, due to her husband and mistress, falls into 'Lock-in Syndrome' (conscious paralysis).

She then becomes entangled with an heiress who has everything, reveals the truth surrounding her, and then seeks love and justice through revenge.
In other words, there are three women — the wife, the mistress and the heiress — we will grow to care about in the drama. Or not.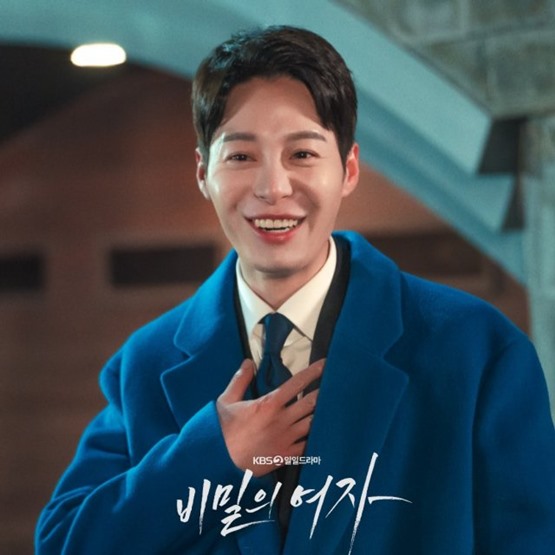 The new Woman in a Veil stills feature all three women, a couple of the guys, and some behind-the-scenes photos. Just to pique your interest, you understand.
Woman in a Veil was written by Lee Jung Dae, the screenwriter who also wrote Man in a Veil, and is directed by Shin Chang Seok, the same director.
It will air on KBS in South Korea, with no word yet as to what international streaming platform has licensed it.
With the success of Man in a Veil though, I would venture a guess it will also likely appear on Viki.
Enjoy the new Woman in a Veil stills, then watch the drama's official trailer below. Yep, this one is definitely a melodrama.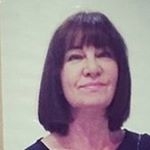 Latest posts by Michelle Topham
(see all)