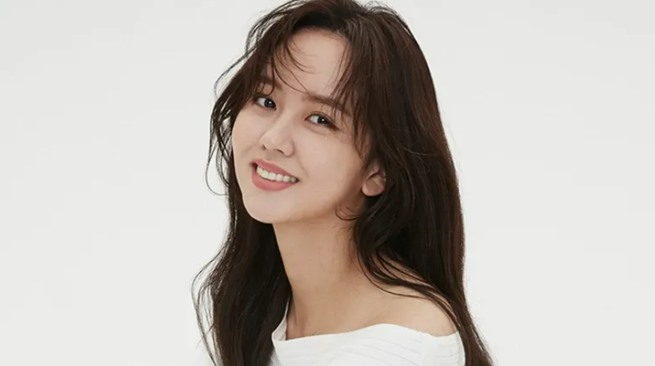 Korean actress Kim So Hyun has been confirmed as cast as the lead in the upcoming K-drama Useless Lies.
According to her agency IEUM Hashtag, Kim So Hyun (김소현) will play the role of Mok Sol Hee, a woman with a supernatural ability to detect lies, in the mystery romance drama Useless Lies.
The drama follows Mok Sol Hee and Kim Do Ha, a murder suspect who nobody believes is innocent.
An interesting premise, as Mok Sol Hee is unable to trust anyone as she sees people around her lie. Will she be able to trust Kim Do Ha, and then do everything she can to help him?
Kim Do Ha, by the way, is likely to be played by Hwang Min Hyun, whose agency said back in September that he was in talks about the role.
Kim So Hyun began her career as a child actress in 2006.
She then appeared in numerous dramas throughout the next decade, until she was given her first lead role in Who Are You: School 2015.
Since then, the actress has played more than half a dozen lead roles in TV dramas, including Song Geu Rim in Radio Romance, Kim Jo Jo in Love Alarm, and Dong Dong Joo in The Tale of Nodku.
She has also played various support roles in films like Sin of a Family, I Am a King and The Last Princess. She also played the main role of Soo Ok in Unforgettable in 2016.
The actress is currently filming the webtoon-based drama Is It Fate? and is co-starring with Chae Jong Heyop. The drama has been adapted from the popular webtoon Uyeonilkka?.
You can currently watch many of the dramas Kim So Hyun has appeared in via Viki.
I am a Brit-American journalist, former radio DJ at 97X WOXY, and Founder/CEO of Leo Sigh. I'm also obsessed with music, anime, manga, and K-dramas. Help!