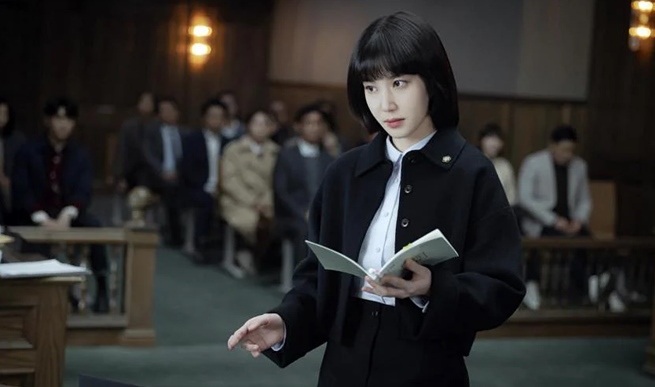 Recently acclaimed for her superb acting in Extraordinary Attorney Woo, and already cast in the second season of that drama, Korean actress Park Eun Bin has just been confirmed to be starring in the upcoming rom-com Diva of the Deserted Island (working title).
The drama's production company, Kakao Entertainment, announced Park Eun Bin's casting in the drama earlier today.
Diva of the Deserted Island is being directed by Oh Choong Hwan (Start-Up/Big Mouth), and was written by Park Hye Ryun (While You Were Sleeping/Page Turner/I Hear Your Voice).
With the screenwriter creating some of the best scripts in the Korean drama world in recent years, Diva of the Deserted Island is definitely something to look forward to.
The Diva of the Deserted Island plot
The new rom-com tells the story of Seo Mok Ha (played by Park Eun Bin) who ends up living alone on a desert island while still in middle school.
When the young woman is finally rescued, 15 years have passed, and Mok Ha is not only not used to having other people around, she doesn't understand how modern society works at all.
But Mok Ha obviously has a heckuva lot of internal strength having survived alone for so long, and that means she will not be giving up her lifelong dream of becoming a singer now that she is back in the modern world.
Even if it seems impossible.
Park Eun Bin may be co-starring in the drama with Chae Jong Hyeop (Unlock My Boss), as it was announced recently he is also in talks for the role of the main male lead Bo Gyeol.
Expect an announcement about the full cast soon, as Diva of the Deserted Island will premiere later in 2023 so filming is likely to be beginning shortly.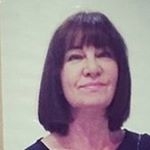 Latest posts by Michelle Topham
(see all)