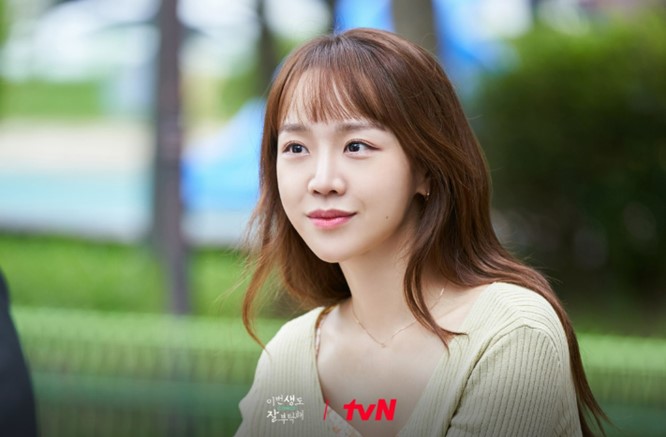 According to Flix Patrol, the ongoing Korean romantic drama See You In My 19th Life has made it to the Netflix Top 10 becoming the ninth most-watched TV series on Netflix as of June 21st.
It follows the also ongoing King the Land, which premiered on the same day, and is currently ranked in fourth place.
See You In My 19th Life is currently in the Top 10 most-watched TV series in 32 countries.
Advertising
It is also the 2nd most-watched series in Malaysia, Indonesia, the Philippines, and Vietnam and in the Top 3 in Taiwan, South Korea, Japan, Qatar and Hong Kong.
What is See You In My 19th Life?
The South Korean romance drama is based on a hit webtoon by Lee Hey.
See You In My 19th Life tells the story of Ban Ji Eum, who not only continually reincarnates soon after she dies and is currently on her 19th life, but also remembers every one of her reincarnations.
Including her 18th life, which ended when she was just 12-years-old.
Luckily for Ban Ji Eum, this time she reincarnated almost immediately after her 18th life ended, and began to remember her previous life when she was still a child.
Advertising
That allows her to start looking for the love of her many lives — Moon Seo Ha. A now-man who was just 9-years-old when she was killed in a car accident he was also involved in.
See You In My 19th Life stars Shin Hye Sun as Ban Ji Eum and Ahn Bo Hyun as the now-adult Moon Seo Ha.
The Korean drama premiered on Netflix on June 17th, and is also airing on tvN in South Korea every Saturday and Sunday at 21:20 (KST), then streaming on TVING.
Two new episodes of See You In My 19th Life are released every weekend, with the drama set to end on July 23rd.
RELATED: What is the song playing on the first episode of See You In My 19th Life at Moon Seo Ha's mother's funeral?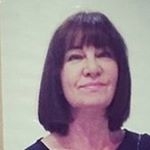 Latest posts by Michelle Topham
(see all)