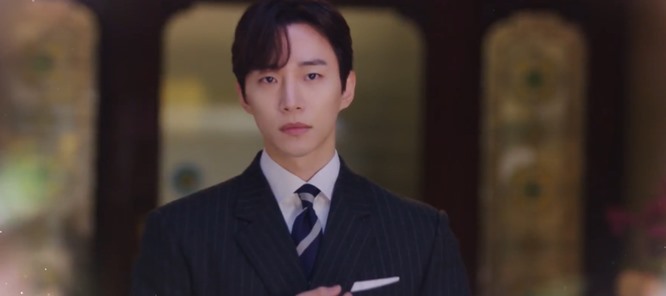 Talented South Korean singer Gaho strikes again
The ongoing South Korean rom com King the Land isn't only superb for its fun plot and fabulous main leads, but it is featuring some stellar Korean pop music on its soundtrack at the same time.
Songs like Gaho's 'Yellow Light', which is the song playing over the JTBC drama King the Land, Episode 1 end credits (Listen below), as well as the song that plays on the episode itself as Cheon Sa Rang is being given "Best Talent" award, and as we see Goo Won in the UK for several years.
The track was written and recorded specifically for the King the Land soundtrack, and is an upbeat, very danceable pop song that quickly becomes addictive because of its catchy melody and beat.
Plus as always Gaho, who is known for his phenomenal vocals and wide range, does another superb job on this one.
Korean singer Gaho is "The King of Soundtracks"
And just in case you are not familiar with South Korean singer Gaho yet (and you soon will be if you watch enough Korean dramas), the currently-25-year-old singer (real name Kang Dae Ho) has been recording songs for K-drama soundtracks since 2018.
So much so, he has made a name for himself for releasing crazy-addictive soundtrack songs, with fans loving his songs so much they often calling him "The King of Soundtracks".
Popular K-dramas Gaho's music has appeared on include the series The Time, The Last Empress, My Secret Terrius, Itaewon Class, Start-up and last year's hit thriller Jirisan.
Along with those soundtracks, the singer/songwriter and producer has also released an EP, his debut studio album (Fireworks), and a slew of singles.
Listen to Gaho's 'Yellow Light' from the King the Land, Episode 1 end credits (and from various other scenes in the rom com) on the video of a live studio performance of the song he released a couple of days ago.
You can also listen to the catchy song again and again (like me) via these streaming services.
Meanwhile, the superb rom com K-drama King the Land, of course, is now streaming on Netflix worldwide.
RELATED: The second episode of King the Land is already seeing a rise in ratings — then again, it helps that Lee Jun Ho looks amazing in a suit, eh?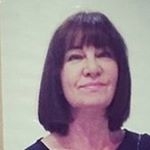 Latest posts by Michelle Topham
(see all)