Fans of Boys' Love dramas (ie: me) will be thrilled that the official poster for the upcoming Boys' Love K-drama The New Employee has just been released.
The new The New Employee poster (via Watch Korea's Instagram) features protagonists new employee Seung Hyun (played by Moon Ji Yong) and workaholic manager Jong Chan (played by Kwon Hyuk) being playful with each other.
(see below)
The drama is based on the popular manwha The New Recruit (aka The New Employee) written by Moscareto and illustrated by Zec.
The New Employee tells the story of new recruit Seung Hyun, a man who is in his late 20s and still a virgin, and his new boss Jong Chan, a handsome man, but someone who is incredibly cold to everyone around him.
Will Seung Hyun, a Masters graduate from a top school and a new intern in the office, be able to get along with highly competent Jong Chan, a man who most people hate dealing with?
Will Jong Chan give up his initial reaction to Seung Hyun as being "useless", and realize he can contribute good work to his advertising department?
And, even more interesting, will the two men fall in love? (Come on, of course they will, eh?)
The New Employee is a drama adaptation of Moscareto's Sinip Sawon web novel series. Lezhin Comics has been publishing the series in English digitally since July 25, 2021.
The New Employee drama will begin streaming on December 21st on Viki.
Well, that's something I will definitely have on my Christmas Watch list.
How about you?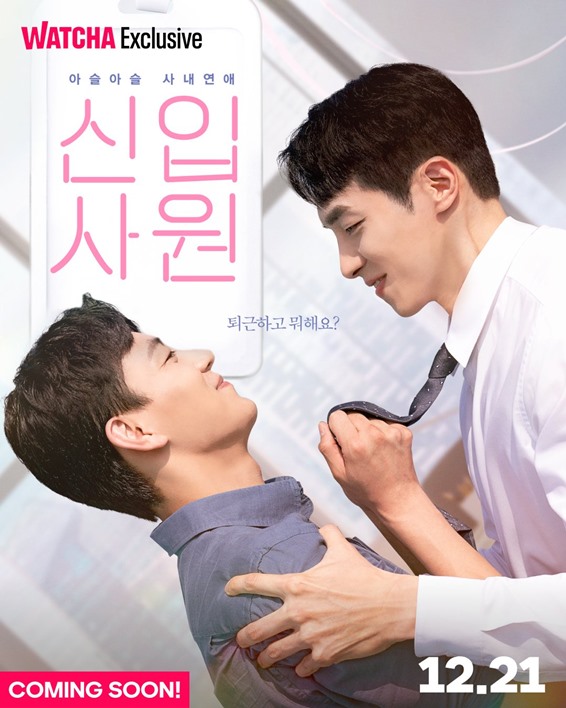 Oh and, by the way, if you have not read the manwha The New Recruit, and you enjoy Boys' Love stories, you really should as it is one of the best BL manwha to come out of Korea in the last couple of years.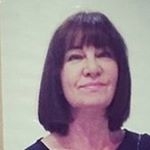 Latest posts by Michelle Topham
(see all)