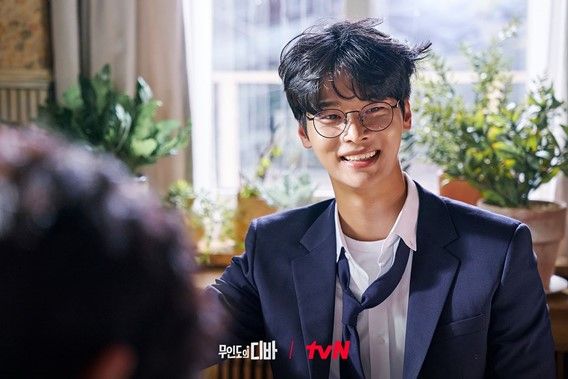 The ongoing Korean drama Castaway Diva has seen a huge jump in ratings this weekend, as its latest episode earned its highest ratings ever — both nationwide and in Seoul.
According to Nielsen Korea, Castaway Diva, Episode 4 grabbed 7.98 percent of the audience share nationwide.
That is a massive 2.43 percent increase over its previous episode's rating of 5.55 percent.
The romantic comedy drama performed even better in Seoul where it experienced an even higher ratings increase over its previous episode — up last night to 8.88 percent versus Episode 3's rating of 6.17 percent.
Both of those ratings are also more than double those Castaway Diva earned for its first episode (3.17 percent/3.45 percent).
Expect even higher ratings for Castaway Diva going forward
Neither of these excellent ratings, of course, are much of a surprise as it was pretty obvious from the first episode of the tvN drama this one would be special.
The plot is interesting, the performances (especially that of main lead Park Eun Bin) are excellent, the music is some of the best from a K-drama in quite a while, and the show is fast-paced and fun.
In other words, if the ratings for Castaway Diva only rise from here — don't be surprised.
Castaway Diva stars the aforementioned Park Eun Bin, alongside Kim Hyo Jin, Chae Jong Hyeop, Cha Hak Yeon, and Kim Joo Hun.
The planned-12-episode drama airs in South Korea on tvN every Saturday and Sunday at 21:20 (KST), with Netflix streaming it in many regions around the same time.
Watch the Korean-language version of the trailer for next week's episode below.
I am a Brit-American journalist, former radio DJ at 97X WOXY, and Founder/CEO of Leo Sigh. I'm also obsessed with music, anime, manga, and K-dramas. Help!