With the last two episodes of the Korean drama Crash Course in Romance airing this weekend (Yikes, I'm going to miss that show and those characters!), tvN Drama has released Crash Course in Romance, Episode 15 stills that show Choi Chi Yeol is having a bad time.
If you saw Episode 14, you can probably guess why that is, as the last we saw of Choi Chi Yeol he had followed Ji Dong Hee to his apartment, as he has finally realized who the murderer was and that he himself had been betrayed by one of the people closest to him.
Of course, when Choi Chi Yeol is feeling as terrible as he obviously feels now, the only person who can comfort him is Nam Haeng Seon.
That is why, in the newly released Crash Course in Romance, Episode 15 stills we see Nam Haeng Seon showing up at the celebrity math instructor's front door, obviously carrying homemade food, and hugging him.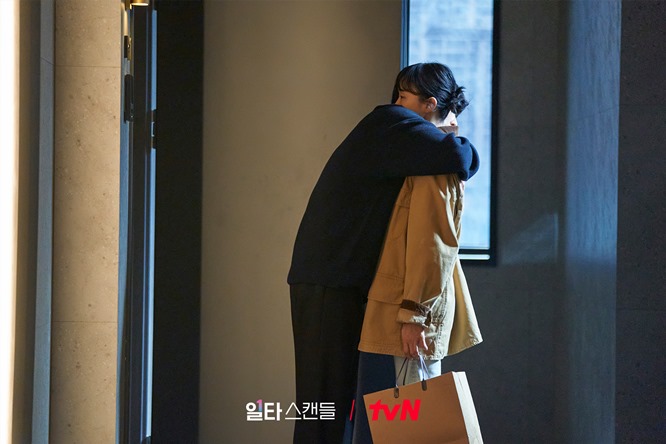 As tvN drama describes it "Overcoming a couple crisis with a hug".
The two then go into his apartment, where Chi Yeol eats Haeng Seon's food and she listens to him talk.
(And don't you think Chi Yeol is worried Haeng Seon will blame him for the attack on Hae Yi? I know I would be if I was in his shoes).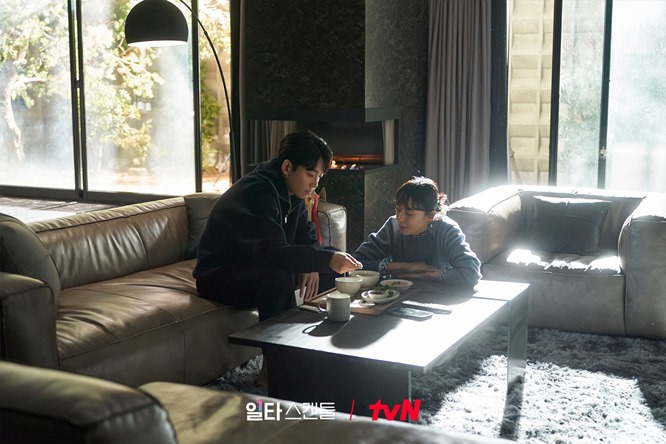 Enjoy the just released Crash Course in Romance, Episode 15 stills above, and look forward to the episode itself airing later on today.
Crash Course in Romance stars Jung Kyung Ho and Jeon Do Yeon as Choi Chi Yeol and Nam Haeng Seon, with Roh Yoo Seo as Haeng Seon's "daughter" Nam Hae-Yi, Oh Eui Shik as Haeng Seon's brother Nam Jae Woo, and Lee Bong Ryung as her best friend Kim Young Joo.
The final two episodes of this absolutely superb Korean drama will air tonight, March 4th, and tomorrow, March 5th at 9:10 p.m. KST.
Outside Korea, you can watch Crash Course in Romance, Episode 15 via Netflix.
RELATED: Watch Choi Chi Yeol try to sneak into Nam Haeng Seon's bedroom then get out safely in the morning — it's cute and funny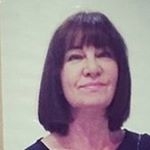 Latest posts by Michelle Topham
(see all)