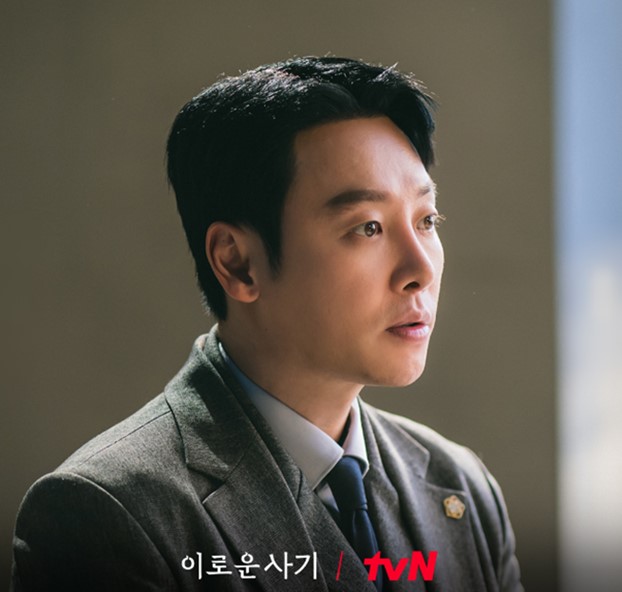 Delightfully Deceitful, Episode 1 shows solid viewer ratings
The official viewership numbers are out for Kim Dong Wook's new drama Delightfully Deceitful after its first episode aired on tvN in South Korea last night and, yep so far, things look great.
In fact, according to Nielsen Korea, not only did Delightfully Deceitful, Episode 1 earn 4.55 percent of the audience share, which put it in first place in its time slot, it also caused the new comedy revenge drama to tie with the latest episode of Kim Dong Wook's other currently airing drama, My Perfect Stranger, in the ratings.
In Seoul, Delightfully Deceitful, Episode 1 ratings were even higher at 5.02 percent, which also gave it first place in its time slot.
Kim Dong Wook's My Perfect Stranger aired an hour later on KBS2.
What do international audiences think about Delightfully Deceitful?
With Delightfully Deceitful not airing in the west at the moment, the potential audience for the drama is small.
That is one of the reasons why it does not yet have a rating on websites like My Drama List.
(Has anyone noticed lately that tvN dramas are far more difficult to find on legal streaming platforms outside Korea, with only specific regions on one exclusive streaming service being able to watch their dramas legally?
I have no idea why they are doing that, but it certainly isn't helping tvN make money).
That is also why fewer than 300 people using My Drama List are watching the latest Kim Dong Wook drama, and most seem to be watching it on illegal streaming services, as it is only available on non-legal streaming platforms in most regions outside Asia.
So far, those people are commenting that Delightfully Deceitful started off very slow and a little confusing, but seems to hold promise to become something intriguing.
Depending on how the screenwriter has approached the drama going forward, of course.
Let's see what they have to say after Episode 2 of the drama airs later on tonight, eh?
What is Delightfully Deceitful about?
As for the plot of Delightfully Deceitful, it follows two people who are polar opposites, with one (lawyer Han Moo Young played by Kim Dong Wook) being highly empathetic while the other (con artist Lee Ro Um played by Chun Woo Hee) seems to have no empathy at all.
In a series of strange circumstances, however, the pair suddenly find themselves teaming up with other oddball characters in an attempt to commit fraud.
That way they can exact revenge on those who deserve it.
You can currently watch Delightfully Deceitful, Episode 1 via TVING in South Korea. Internationally, however, you are currently sh*t out of luck.
The drama's second episode will air later on tonight on tvN in South Korea at 20:50 (KST). Fingers crossed the rest of the world will get legal access to it soon.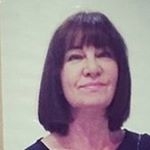 Latest posts by Michelle Topham
(see all)